Plan Your Visit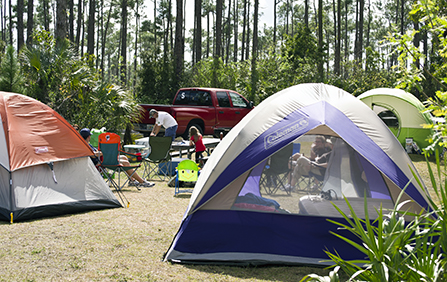 NPS Photo
These brochures provide detailed information on camping, hiking and canoe trails, ranger guided programs, birdwatching, and more.
In addition, our trip planning guide is available in both English and Spanish with lots of helpful information to plan a trip to one or all four South Florida National Park sites.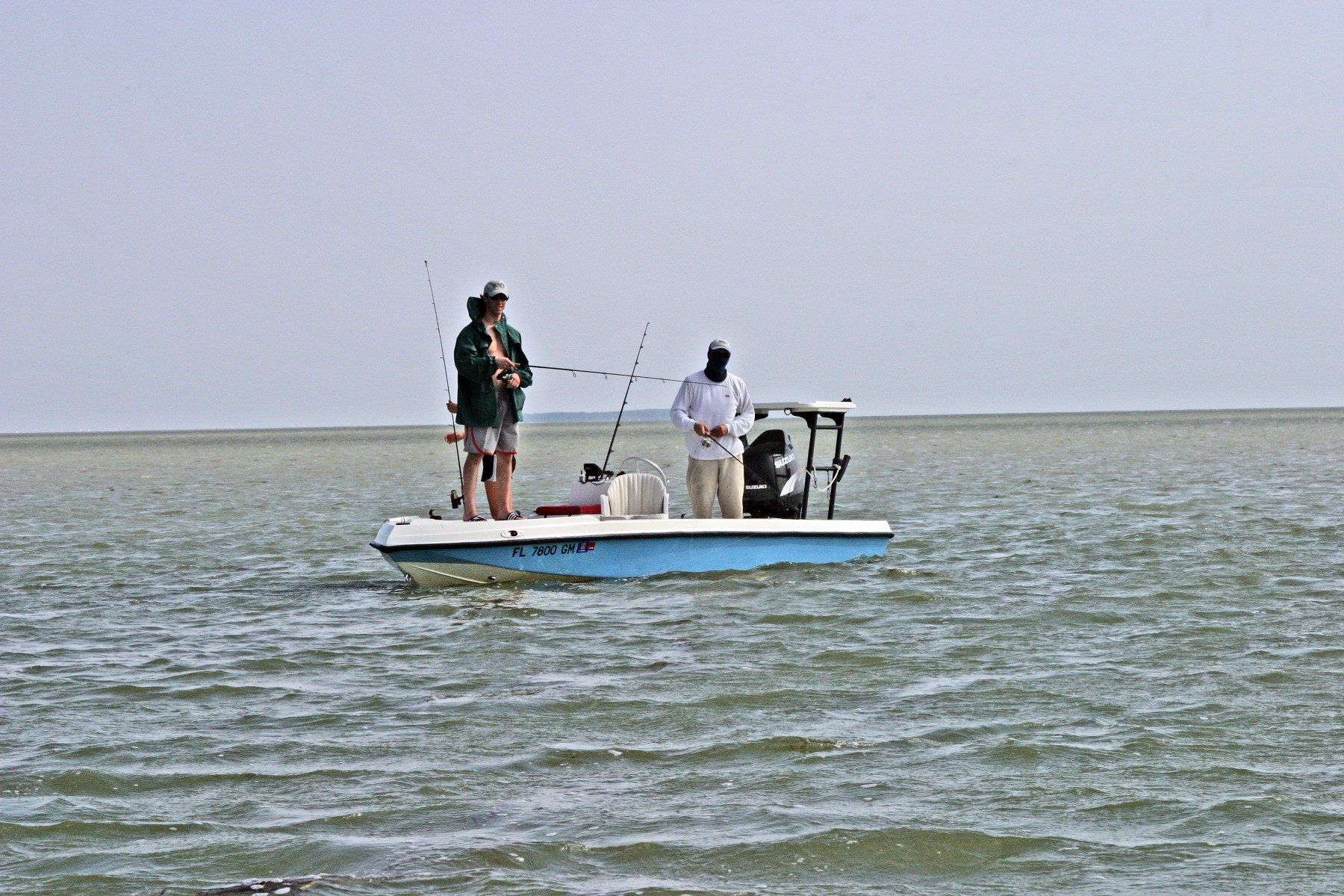 National Park Service
Boating in Everglades National Park
Boating is a big part of the outdoor activities of this park. Florida Bay represents 1/2 million acres of the park's 1.5 million acres! Visitors planning to enjoy watersports such as fishing, kayaking, or canoeing should take time to make appropriate preparations for a boating adventure in the park. Park waters are often shallow and the resources extremely fragile.
Be sure to review boating and fishing regulations, and tips on each of these linked web pages. The park management highly recommends taking the free local boating course -Ecomariner.

Did You Know?

The Everglades used to span from Lake Okeechobee in central Florida all the way down to Florida Bay. Now only 25% of the historic Everglades remains, which is being protected by the National Park.