Long Pine Key Campground Closed

Due to improvements to park roads and parking lots, the reopening of the Long Pine Key Campground will be delayed due to paving work. It will reopen mid-December. Those desiring to camp will be able to utilize the Flamingo Campground instead. More »
Plan Your Visit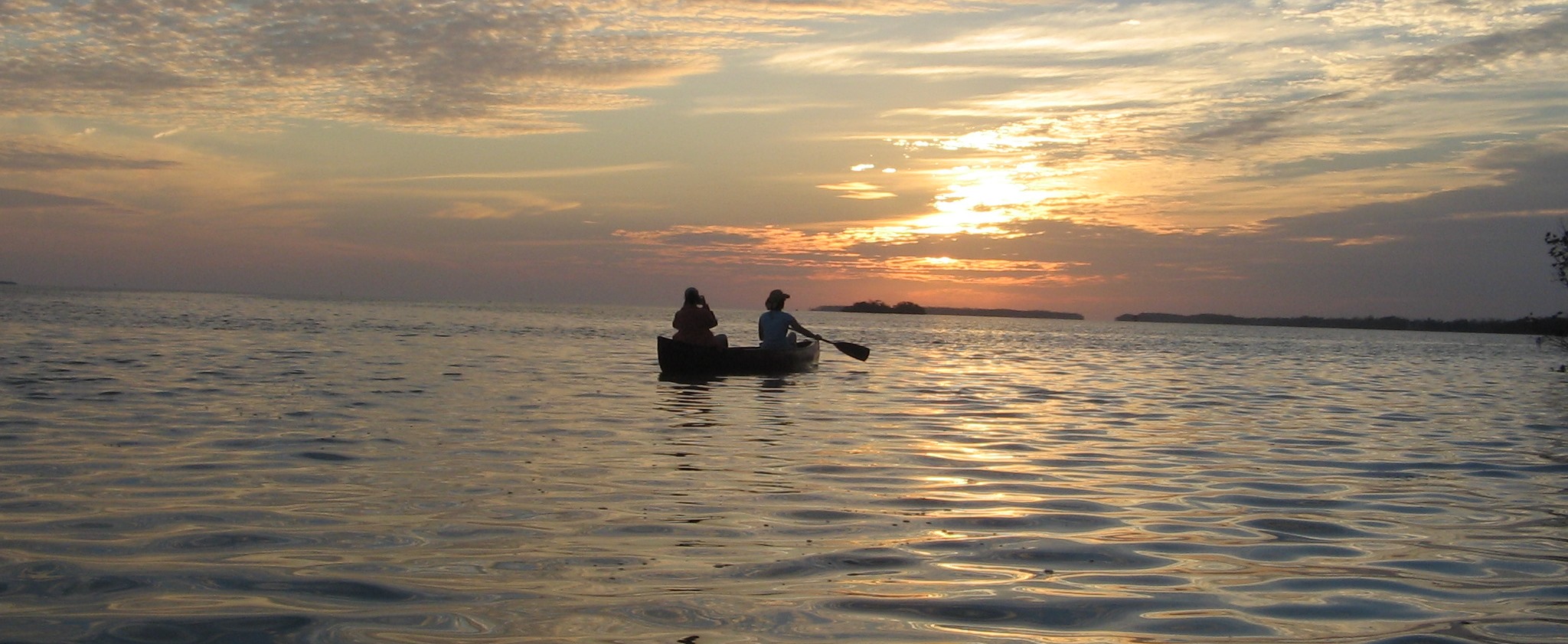 NPSPhoto
Planning Your Everglades Adventure Starts Here!
Pre-trip planning will help you to have a safe and enjoyable visit to the Everglades. With countless opportunities for discovery the following quick links will help you plan an adventure that just right for you!
Brochures: We have a wide variety of Park publications available online to help you plan your trip. Our trip planning guide is available in both English and Spanish with lots of helpful information to plan a trip to one or all four South Florida National Park sites.
Things To Do: Everglades National Park spans across 1.5 million acres. Visitors can enjoy a multitude of activities from hiking, canoeing and biking, to camping,ranger led programs, tram tours and boat tours. Learn more about all the exciting things you can do while visiting the park!
Things to Know Before You Come: Have a safe and enjoyable trip by learning about our seasonal changes, safety concerns and more.
Boating: Florida Bay is approximately 1/3 of the total size of Everglades National Park! If you're planning on getting out on the water in your boat the park strongly encourages you to take the free local boating course- Ecomariner.

Plan your trip video series

Everglades Rangers have put together a series of videos that can help you plan your visit virtually Read More

Florida Bay map and guide to safe boating

Get important information on boating in Florida bay. Read More

Get the NOAA weather forecast for South Florida

Planning a trip to the park - check the weather first through NOAA's weather link Read More
Did You Know?

Due to the global significance of Everglades National Park, it has been designated a Biosphere Reserve, a World Heritage Site, and a Wetland of International Importance.