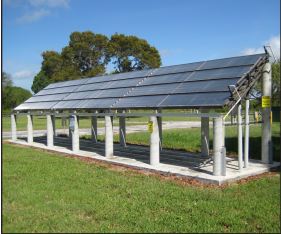 NPS Photo
At the
Flamingo campgrounds
in Everglades National Park, solar powered heaters are used to provide hot water for showers.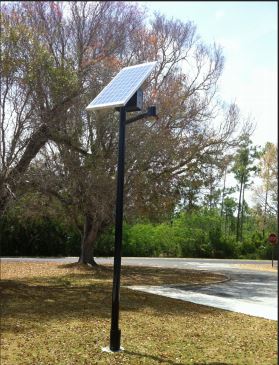 NPS Photo
In the
visitor center
parking lot, solar power is used to light the lot when dark. This is a great opportunity to harness renewable energy in Everglades.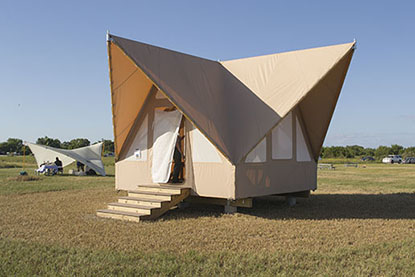 NPS Photo
Semi-permanent structures, or Eco-Tents
, are planned for the Flamingo campsites in Everglades. It is possible that these tents will be equipped with solar powered lights, and even fans or outlets.