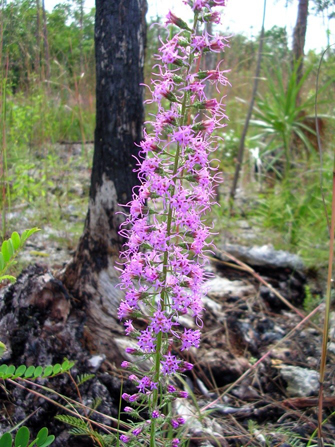 Everglades National Park is seeking public comment on the Environmental Assessment for an updated Fire Management Plan.

Everglades National Park is pleased to announce the release of an Environmental Assessment (EA) for an updated Fire Management Plan (FMP). The EA is important because it evaluates the impacts associated with a newly updated Fire Management Plan since policy has changed since the last update in 1995.
The 2014 FMP EA evaluates two alternatives for the implementation of a comprehensive fire management program including wildland fire response, fire protection, and fuels management using prescribed fire treatments.
The proposed fire management plan supports National Park Service goals to restore fire's natural role in the ecosystem.
The Environmental Assessment is open for public comment from Thursday, October 23 through Tuesday, November 25, 2014.
---
Public Comment
The public is encouraged to view the EA and submit comments through the NPS's "Planning, Environment, and Public Comment" website at http://parkplanning.nps.gov/projectHome.cfm?projectID=19541
Written comments including name and address, may also be submitted via regular mail or hand delivered to Brien Culhane, Planning and Compliance, Attn: Fire Management Plan EA, Everglades National Park, 40001 State Road 9336, Homestead, FL 33034.
---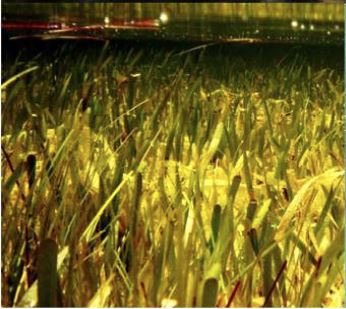 Everglades National Park is seeking public comment on its just completed Draft Seagrass Habitat Restoration Management Plan for Florida Bay.


The draft plan was released August 20 for public review, and comments will be accepted throughFriday, October 4, 2013.
The public is invited to attend a meeting about the draft plan on Monday, September 16, 2013(6:00 to 8:00 p.m.) to learn more about the project, ask questions and provide comments and recommendations.
The meeting will be held in Founders Park at the Community Center building, located at 87000 Overseas Highway, Islamorada, FL 33036 (mile marker 87, bay side).
---
Comments can be provided either in writing and mailed to Fred Herling at 40001 State Road 9336, Homestead, Florida 33034 or posted to the park planning website at
http://parkplanning.nps.gov/projectHome.cfm?projectID=40553
---
There are 4 separate documents for review that can be downloaded below.
---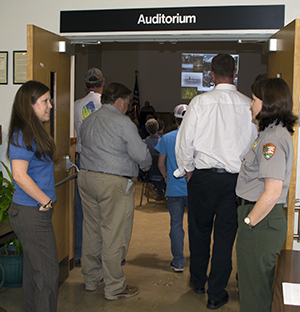 NPS photo
JUNE 2013 UPDATE
The Draft General Management Plan / East Everglades Wilderness Study / Environmental Impact Statement public review and comment period concluded on May 12, 2013.
Nine (9) public meetings and more than 20 additional stakeholder events were held over the past 3 months, providing invaluable public input that will be used to develop the Final GMP.
The planning team will be spending the rest of 2013 analyzing the thousands of comments received, making necessary changes to the plan and preferred alternative based on the public review process, and developing the final document.
The Final GMP is expected to be released to the public in early 2014.
Please contact
Fred Herling
305-242-7704 for more information.
Additional Planning Documents of Interest
Strategic Plans
These publications are produced to fulfill the requirements of the Government Performance and Results Act of 1993 and to provide direction in our efforts to achieve the National Park Service Mission.

Everglades National Park Strategic Plan, 2001-2005 (1.41 MB)
Monitoring and Research Reports
The South Florida Natural Resources Center (SFNRC) coordinates ongoing monitoring and research in our four south Florida national parks. The findings of these studies help direct all resource management decisions.

South Florida Natural Resources Center Publications