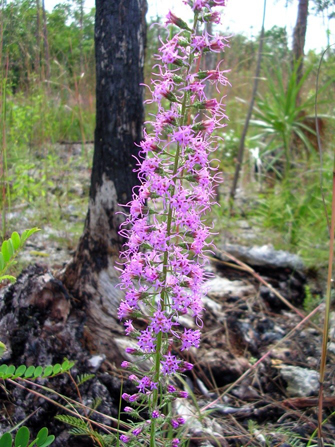 Everglades National Park is seeking public comment on the Environmental Assessment for an updated Fire Management Plan.

Everglades National Park is pleased to announce the release of an Environmental Assessment (EA) for an updated Fire Management Plan (FMP). The EA is important because it evaluates the impacts associated with a newly updated Fire Management Plan since policy has changed since the last update in 1995.
The 2014 FMP EA evaluates two alternatives for the implementation of a comprehensive fire management program including wildland fire response, fire protection, and fuels management using prescribed fire treatments.
The proposed fire management plan supports National Park Service goals to restore fire's natural role in the ecosystem.
The Environmental Assessment is open for public comment from Thursday, October 23 through Tuesday, November 25, 2014.
---
Public Comment
The public is encouraged to view the EA and submit comments through the NPS's "Planning, Environment, and Public Comment" website at http://parkplanning.nps.gov/projectHome.cfm?projectID=19541
Written comments including name and address, may also be submitted via regular mail or hand delivered to Brien Culhane, Planning and Compliance, Attn: Fire Management Plan EA, Everglades National Park, 40001 State Road 9336, Homestead, FL 33034.
---