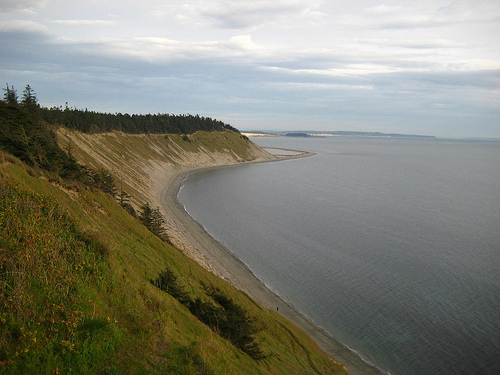 Within the 17,500+ acres of public and private property that comprise Ebey's Landing National Historical Reserve, you'll find the charming town of Coupeville, the Island County seat, and 3 Washington State Parks.
While the Reserve does not offer camping facilities, visitors will find camping at Fort Ebey State Park, Fort Casey State Park, as well as Island County's Rhododendron Park.
In addition, there are many charming Bed & Breakfasts and local motels to accomodate the weary traveller.
For more on where to stay and where to dine, visit www.parks.wa.gov/parks/ or www.whidbeycamanoislands.com.