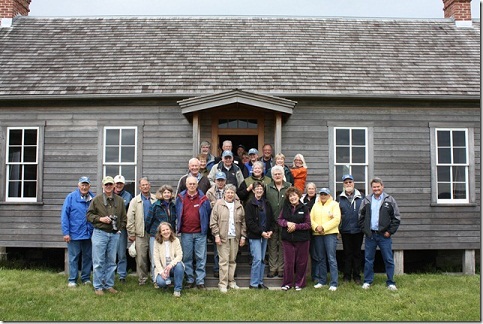 Experience the Reserve from the inside - Bring your time and talent to the Reserve and discover why Isaac Ebey called it, "...a paradise of Nature."
Jacob Ebey House Docents
When: 4 hours / week, Memorial Weekend through Labor Day.
Where: Historic Jacob & Sarah Ebey House Visitor Contact Station
Details: Discover the history of Whidbey Island and Ebey's Landing National Historical Reserve as a volunteer Docent. Greet guests to the Reserve and impart the history of the area, as well as how Ebey's Landing National Historical Reserve became the most unique Park in the National Park System.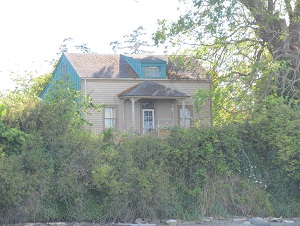 Photo by Lynn Hyde
Preservation Field School, August 3 - 14, 2015
The Town of Coupeville was named after it's founder, Thomas Coupe, and this year's Preservation Field School pays tribute to Capt. Coupe by helping to restore his 1854 classic saltbox house. Work along side National Park Service Preservation Carpenters while learning valuable hands-on preservation techniques from siding, to windows, even some orchard work! Field School will run Monday thru Friday, August 3-14. Volunteers of all skill levels are invited to cme help out at the Coupe House - the oldest frame house in the Reserve! Contact the Reserve office at 360.678.6084 or email Preservation Coordinator, Sarah Steen, for more information on this All-Volunteer Project to preserve an unbroken record of Rural America.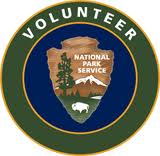 Special Opportunities
Do you have a special skill or talent you're able to bring to the Reserve? Give us a call - volunteer expertise is a valued commodity, and we appreciate your participation. Whether it's photography, historic carpentry skills, history or engineering, there is always a place for you as a part of Ebey's Landing National Historical Reserve!
To bring your skills to the Reserve, please call us at 360-678-6084 or email us
For more information on volunteer opportunities in your National Parks, click on the Volunteer Patch!