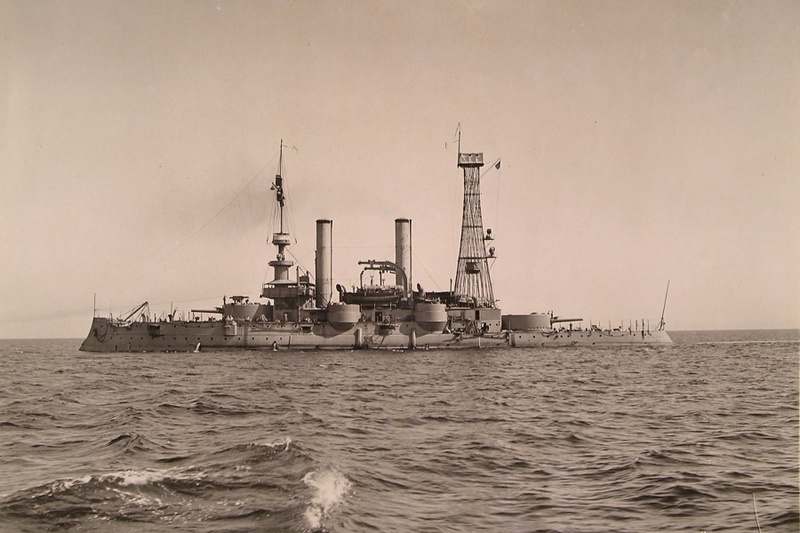 NPS
Shipwrecks
The Dry Tortugas have been the site where hundreds of ships have wrecked, stranded, or sustained causalities since its discovery in 1513. The first documented ship wreck occurred in 1622 with the Spanish vessel, Nuestra Senora del Rosario, a 600 ton galleon vessel. The ship was a part of a Spanish convey en route from La Habana, Cuba to Spain. After getting caught in a hurricane, a number of ships became scattered along the Florida straits, including Nuestra Senora del Rosario.
Located in the Florida Straits, the Dry Tortugas is situated in the main stream of water that connects the Gulf of Mexico and the Atlantic Ocean. This area became heavily trafficked by ships en route to and from the Gulf Coast.
There are a number of factors that combine to make the Dry Tortugas a particularly hazardous location where a high concentration of shipwrecks have occured. Most notably, the Dry Tortugas' shallow and flat terrain made it difficult for vessels to navigate through.
Seasonal changes also increased the risk traveling through the Dry Tortugas. For instance, the water levels are much lower during the dry season, which increases the potential for wreckage. Additionally, storms, hurricanes, strong currents, winds, and other inclement weather patterns increased the risk and possibility for wreckage. Inaccuracies in navigation charts, technical problems, and human errors have also contributed to the possibility of wreckage.