Things To Do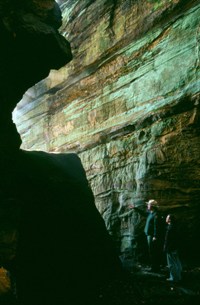 ©Tom Jones
Cuyahoga Valley National Park is a destination for millions of visitors each year. With many different facilities and attractions in the park, there is something to interest everyone.
Listed to the left are featured attractions that the whole family can enjoy. Whatever you choose to do, remember to take some time to relax and enjoy your time in the park!


Did You Know?

A young James A. Garfield, 20th President of the United States, worked briefly as a mule boy on the Ohio & Erie Canal, an important cultural resource within Cuyahoga Valley National Park.