Discover the "Silent City" of Rocks!
Emigrant diaries describe the rocks here in vivid detail as "a city of tall spires," "steeple rocks", "the silent city" and a display of "all manner of fantastic shapes." 
These amazing rock formations continue to be shaped by weathering. Visitors to the Reserve see animals, faces, or buildings in the rocks. What you see is limited only by your imagination.  What do you see?


Did You Know?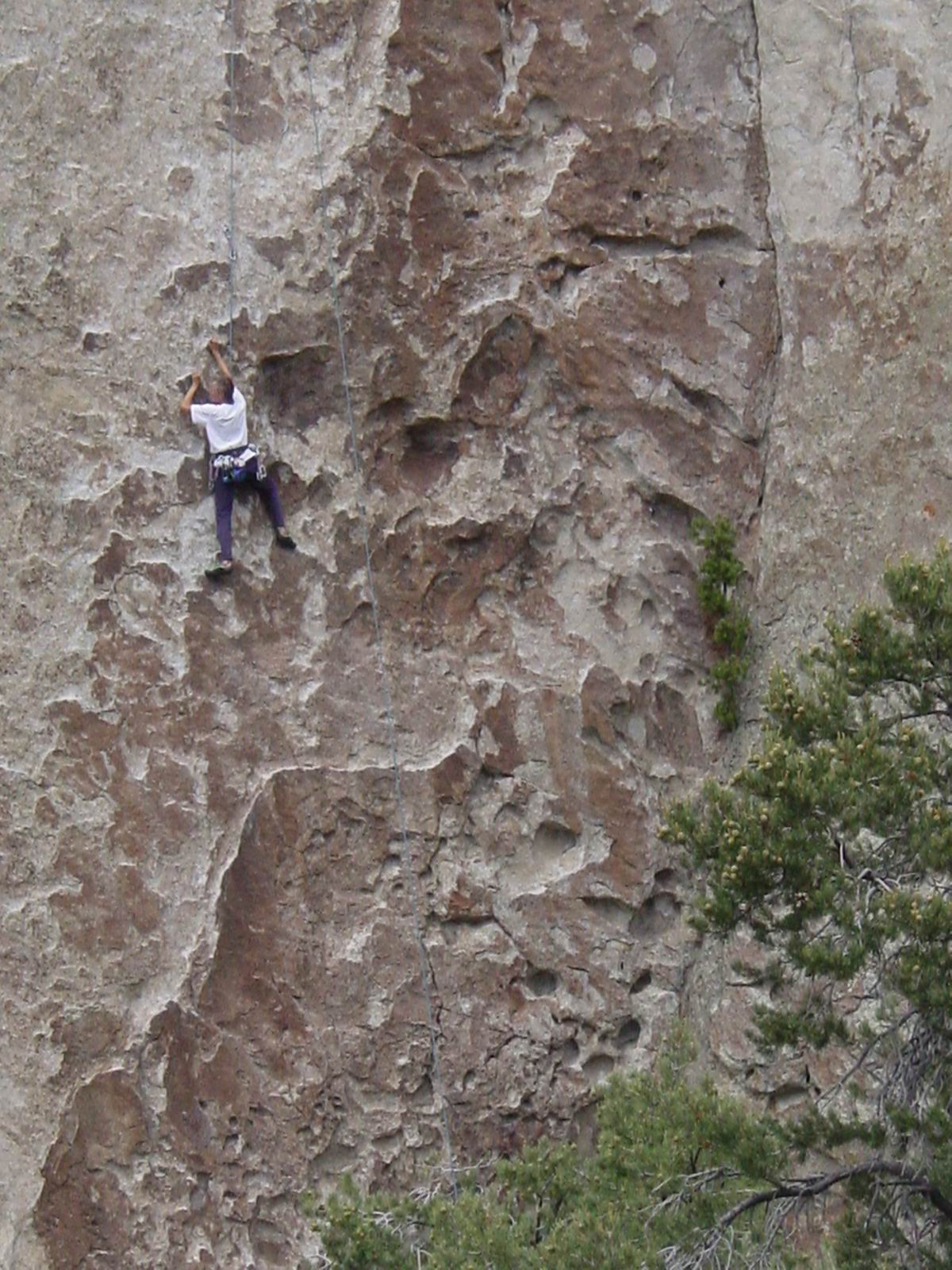 City of Rocks National Reserve is a North American favorite for technical rock climbers. Climbers come from around the world to climb a variety of routes from 5.0 (least difficult) to 5.13 (most difficult).