NEW Overnight parking system

Before parking a vehicle overnight in any Canal Parking area, visitors must register their vehicle through the new online registration system. Print your reciept and place on your dashboard. If unable to print, please visit the nearest visitor center. More »
Water Pump Handles Temporarily Removed

Water pump handles at Bald Eagle Island and Huckleberry Hill Hiker Biker Campsites have been removed due to bad water samples. Handles will be reinstalled when good water samples are received.
Boat Tours at Great Falls

Due to low water levels in the Great Falls area, call the Great Falls Tavern Visitor Center (301-767-3714) in advance of your trip to confirm the mule-drawn boat tour schedule.
Parking Lot Closure

CSX is now beginning a phase of their bridge project that requires the closure of the Lock 74 parking lot for approximatly 18 months. Access to visitor parking near Lock 75 is now re-opened with a gravel parking lot at the site.
Plan Your Visit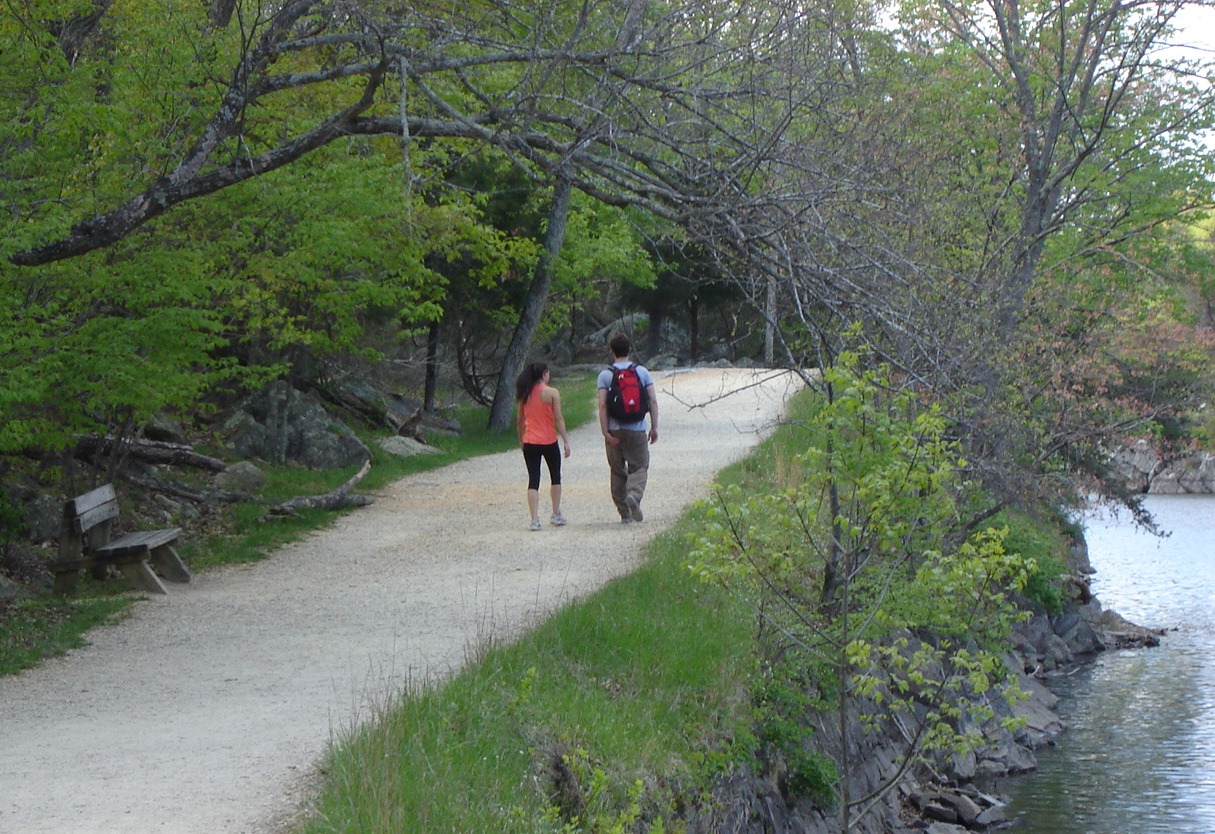 NPS Photo
Welcome to Chesapeake and Ohio Canal National Historical Park. Over four million people visit the C&O Canal each year. From spectacular views of Mather Gorge and Great Falls, peaceful walks or bike rides through nature, tours of lock houses and other historic structures, special events, or boat rides on the watered sections of the canal, the C&O Canal offers something for everyone.
Hike the Towpath and surrounding trails
Visitor Centers and Lockhouses

Did You Know?

The C&O Canal begins in Georgetown. The canal made extra money by selling water to numerous factories in Georgetown to power water driven machinery such as water wheels, etc. Many factories were located next to canal property. More...