History & Culture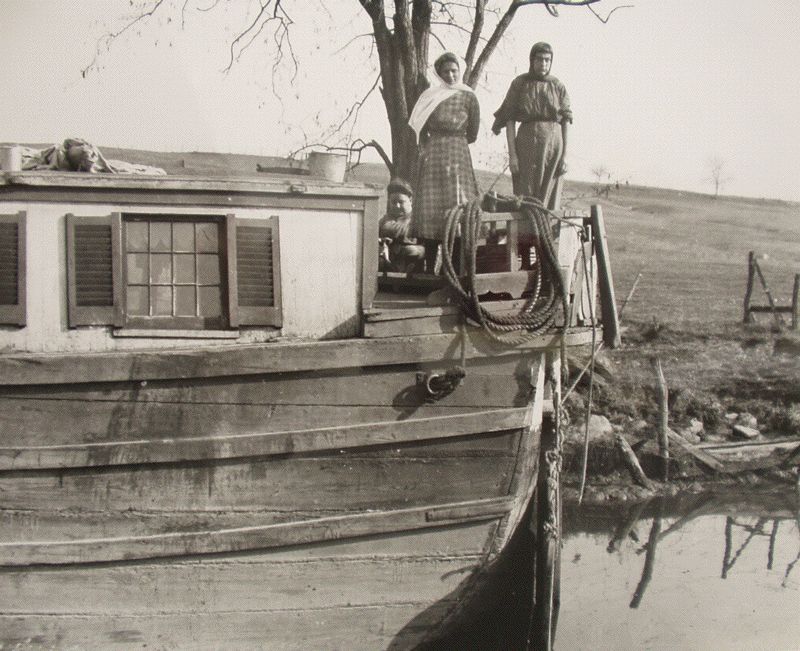 In the 19th and early 20th century the C&O Canal provided jobs and opportunities for people throughout the Potomac River Valley, from the tidal basin in Washington D.C. to the mountains of Western Maryland.

In a little less than one hundred years, the C&O Canal witnessed a race west by transportation giants, the growth and decline of communities and businesses along the banks of the Potomac River, fierce battles raging between a divided nation, and improvements in technology that made life along the canal obsolete.

Today the remains of the C&O Canal provide a place to recreate and enjoy nature, but most importantly they tell the story of the canal's important role in America's history. Stories of western expansion, transportation, engineering, the Civil War, immigration, industry and commerce.

To discover the fascinating people, places, stories and collections that compose the C&O Canal's unique history search the links at the top of the page. If you can't find what you are looking for please contact our Staff and Offices, who are happy to help provide additional information.


Did You Know?

The Paw Paw Tunnel is 3,118 feet long and is lined with almost six million bricks. The 2/3 mile long tunnel saved the canal builders almost six miles of construction along the Paw Paw bends of the Potomac River. The project took twelve years to complete. The tunnel was only wide enough for single lane traffic. More...