Kin Bineola and Kin Ya' a Great Houses CLOSED

There is no public access.
Reservations required to attend equinox sunrise program

To attend the equinox sunrise program on Monday, September 22 call the visitor center at 505-786-7014. Program will be limited to 100 participants.
South Mesa Trail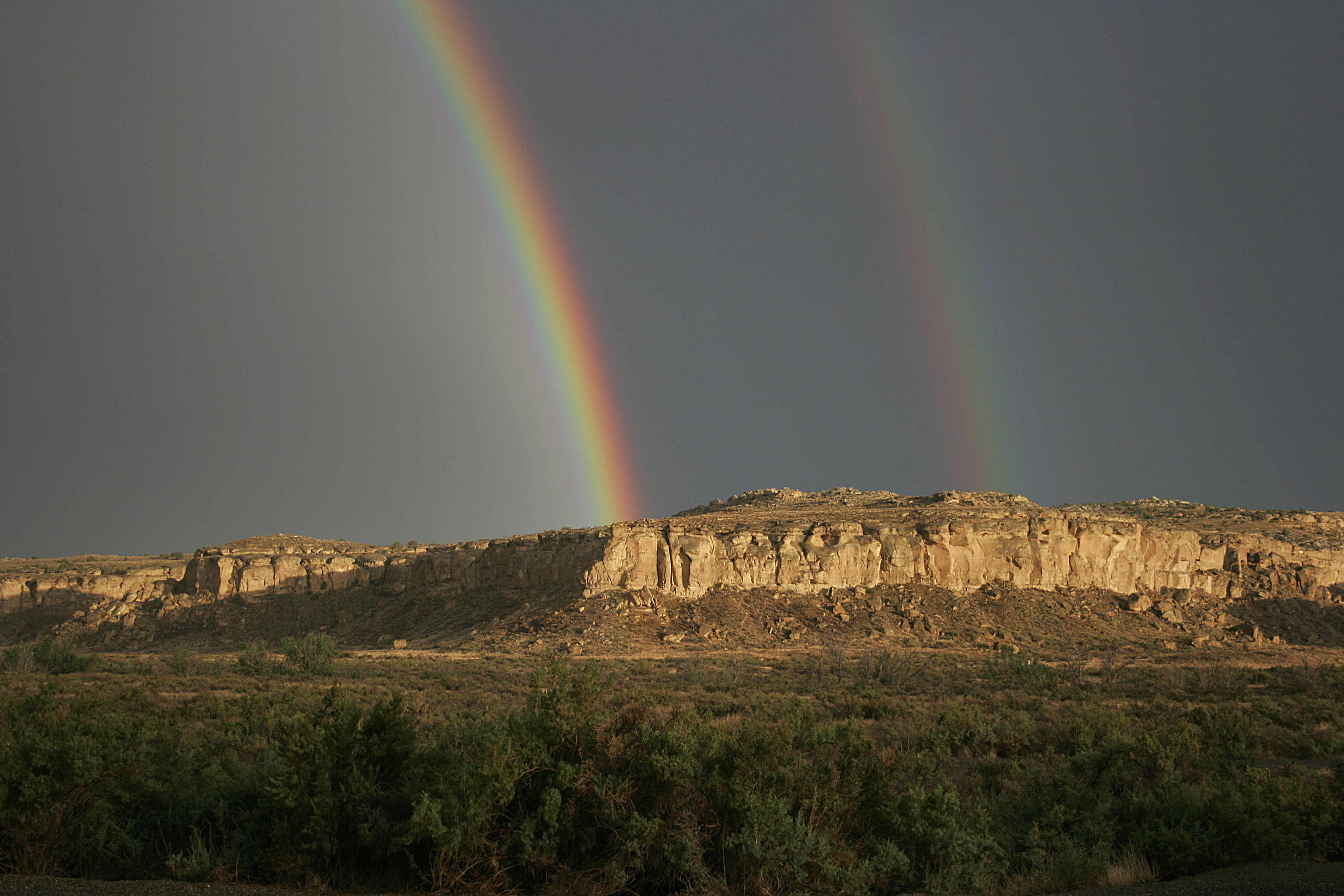 Jim Spadaccini
Distance:
Entire loop trail - 3.6 mile roundtrip (3-4 hours)
Tsin Kletzin 2.6 miles roundtrip (2-3 hours)
Trailhead: Casa Rinconada Trail, Stop 10
Elevation gain: 450 feet
This trail leaves from Stop 10 on the Casa Rinconada trail, climbs to a high point on South Mesa, and leads to the great house Tsin Kletzin. Spectacular views of the surrounding landscape are visible at the site. The loop trail descends into South Gap, follows the Chacoan South Roads, and re-enters the canyon near Casa Rinconada.
Did You Know?

Beginning in 1937 the CCC funded an experimental Mobil Unit to work on ruins stabilization. The crew was mostly Navajo and even had one female member. They passed their knowledge to future generations, and many members of the preservation crew today are related to the original team. More...