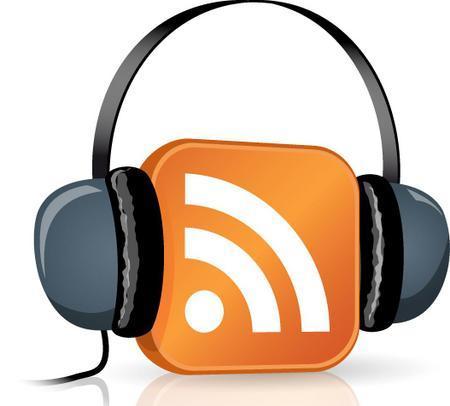 What bird can indicate when an island is unhealthy? How big do sea turtles get? Where are all the pelican chicks?
These answers and more can be found in Cape Lookout's video podcasts:
You're Healthy, but How is Your Island?
The Eastern Brown Pelican
Royal Terns and Sandwich Terns
Life of a Loggerhead
Tour the lighthouse and grounds--including places closed to the public--through these flash videos.
The Lantern Room - created by Dr. Laddie M. Crisp, Jr.
The Lighthouse Grounds
View of Core Sound from the Lighthouse Gallery
View of the Cape from the Lighthouse Gallery
Because the Cape Lookout lighthouse is still a working aide to navigation, the lantern room is closed to the public. The lighthouse up to the watch room and gallery (just below the lantern room) is open seasonally for lighthouse climbs.