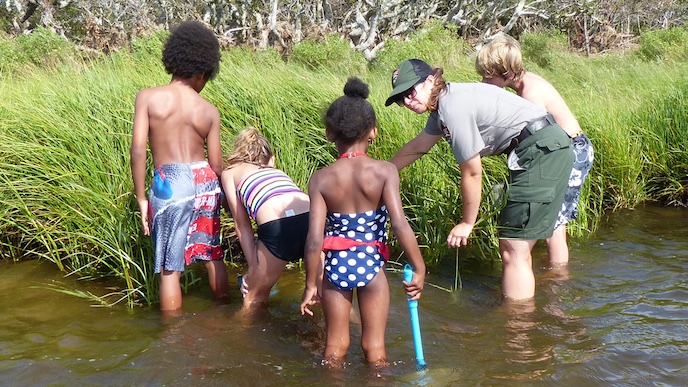 National Park Service
Ranger programs and special events are available at various locations throughout the park during the spring, summer, and fall. These programs and events range from guided tours of Bodie Island Lighthouse to learning how to sein. Use the calendar below to access our current schedule of events.

Event Results
Sorry, but there are no events that match your search criteria.