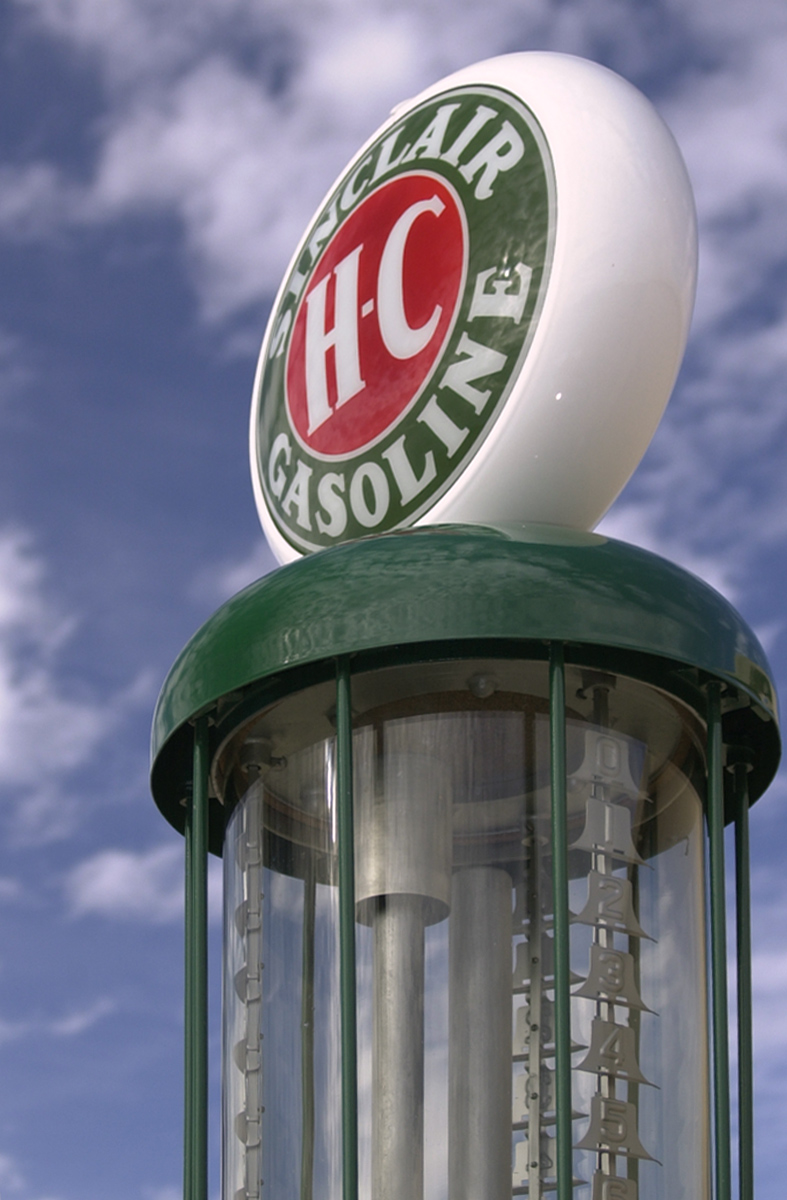 NPS
Since the architectural style for the new maintenance buildings copied the existing modified Pueblo style, these projects took thousands of adobe bricks. On December 14, 1937, the CCC crew began to prepare an adobe-making area and six days later produced their first adobe. By the end of June 1938 two structures had reached the point that only interior work remained to be done. At that time attention shifted to the erection of an oil house. The CCC concentrated on the oil house so that by November 1938 it was nearly completed. In September a wash rack was built on the south side of the oil house and a gas tank and pump were installed in front.
During May 1939 the CCC men constructed an adobe, modified Pueblo style checking station at the entrance to the monument. Park Superintendent Frank Pinkley had been told to begin to charge a 25 cents admission fee starting May 1939 to each individual entering the monument. As a result, the checking station was erected to provide a building from which monument personnel could collect the charge. This practice had two effects. It angered 38.9 percent of the people who attempted to enter the monument with the result that they refused to pay and left. With CCC help to collect the entrance fee, there was no problem, but, when the CCC left in February 1940, the situation changed. At that time, there was an insufficient number of employees to handle the entrance station and museum, as well as conduct guided tours. As a result, on February 23, 1940, permission was granted to end the entrance fee. Only a 25 cents charge was collected at the museum from those taking a guided tour. Consequently, the checking station was dismantled.
The Casa Grande Civilian Conservation Corps spike camp was abandoned in February 1940 and the men returned to the main Chiricahua camp. On March 8, 1943, a group from the United States Army Corps of Engineers came to the monument and demolished the camp buildings. Salvageable material was hauled away in twenty-five trucks on March 10 and 11, 1943.