Administrative History of Cabrillo National Monument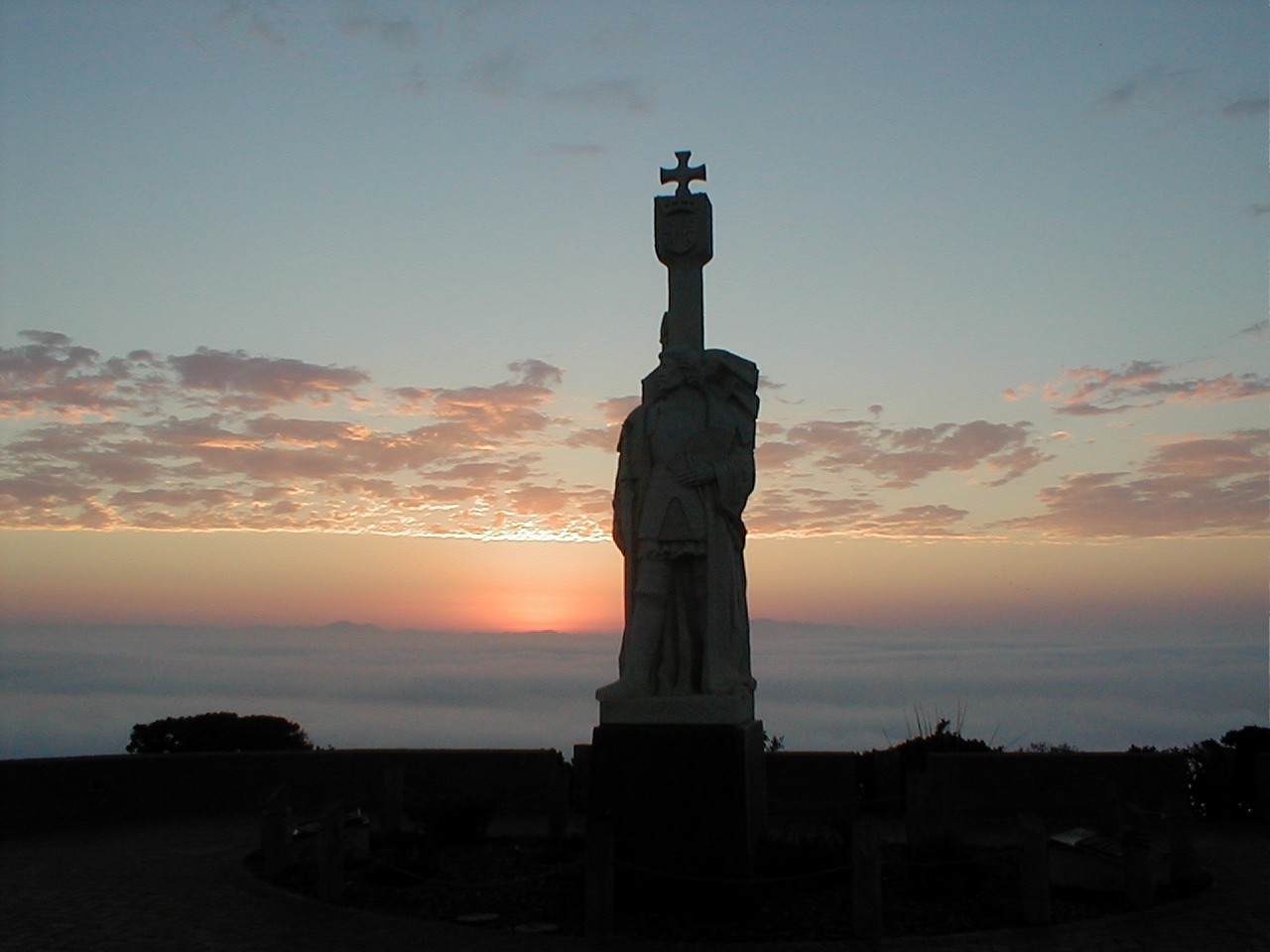 NPS Photo
Written by Susan Lehmann, An Embarrassment of Riches: The Administrative History of Cabrillo National Monument is a thorough, well documented history covering the changing administration, use, and image of the monument from its inception to the mid-1980s. Relationships with other agencies and the local community receive particular attention.
Originally published in 1987 by Cabrillo Historical Association (now Cabrillo National Monument Foundation).
Click here to download.