Cabrillo National Monument Theater Closed on Selected Dates

Due to National Park Service alternate uses, the Cabrillo National Monument theater will be closed to the public on the following dates: September 20, September 27, October 28 - 29, November 6, 2014. We are sorry for the inconvenience.
History & Culture
History is a critical mission of many national parks, and Cabrillo National Monument is no exception. Sixteenth century exploration, 19th century lighthouses, and military history are all important elements here; click on a topic above to learn more.


Did You Know?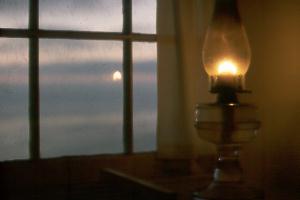 Did you know that, back in the mid- to late-1800s, children of lightkeepers at the Old Point Loma Lighthouse at Cabrillo National Monument had to row a boat from Point Loma to Old Town San Diego to get to school?