Operating Hours & Seasons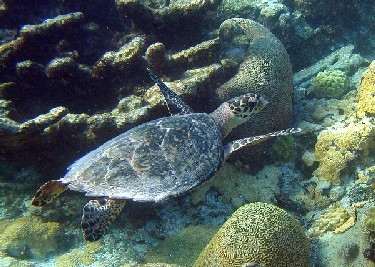 Buck Island Reef National Monument is open year-round. There is no overnight camping on the island; the park is closed from sunset to sunrise to protect nesting sea turtles that come ashore at night. Anchorage is available overnight to boaters within the designated area. A permit is required to anchor within the designated area. Lights must be kept to a minimum because bright lights disorient sea turtles and other night time animals.


Did You Know?

Within the past few decades, coral diseases and hurricanes have significantly impacted Buck Island's reef system. Its re-growth is being closely monitored.