Operating Hours & Seasons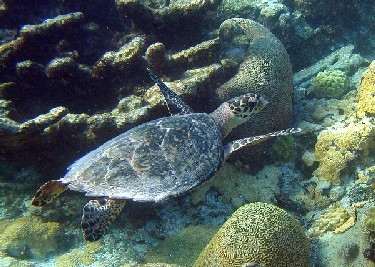 Buck Island Reef National Monument is open year-round. There is no overnight camping on the island; the park is closed from sunset to sunrise to protect nesting sea turtles that come ashore at night. Anchorage is available overnight to boaters within the designated area. A permit is required to anchor within the designated area. Lights must be kept to a minimum because bright lights disorient sea turtles and other night time animals.


Did You Know?

Coral reefs are complex colonies of individual animals called polyps. These produce carbonate skeletons cemented together by blue-green algae, resulting in massive but surprisingly fragile formations.