Phone System Down at Julian Price Campground

The phone system at JP Campground, MP 296.9, is currently out of order. Please refer to recreation.gov to make or change any reservations. For additional questions please refer to the camping opportunities section of our website. More »
A traffic light on the Blue Ridge Parkway?

Parkway officials urge all visitors to observe timers set on stop lights from MP242.4 at Alligator Back Parking Area to MP241. Work in the area involves 24-hour, 1-lane traffic control until November 2, 2014, when a full closure goes into effect.
Commercial Use Authorization Permits
Commercial Use Authorization (CUA) (also known as Outfitter Guide/Permits with the U.S. Forest Service) are required for engaging in any business within the park. Examples include guided bicycle tours, photography workshops, hiking and rock climbing activities. Please read Commercial Use Authorization - Guidelines, Requirements, Fees and Application before submitting a Commercial Use Authorization Application
Did You Know?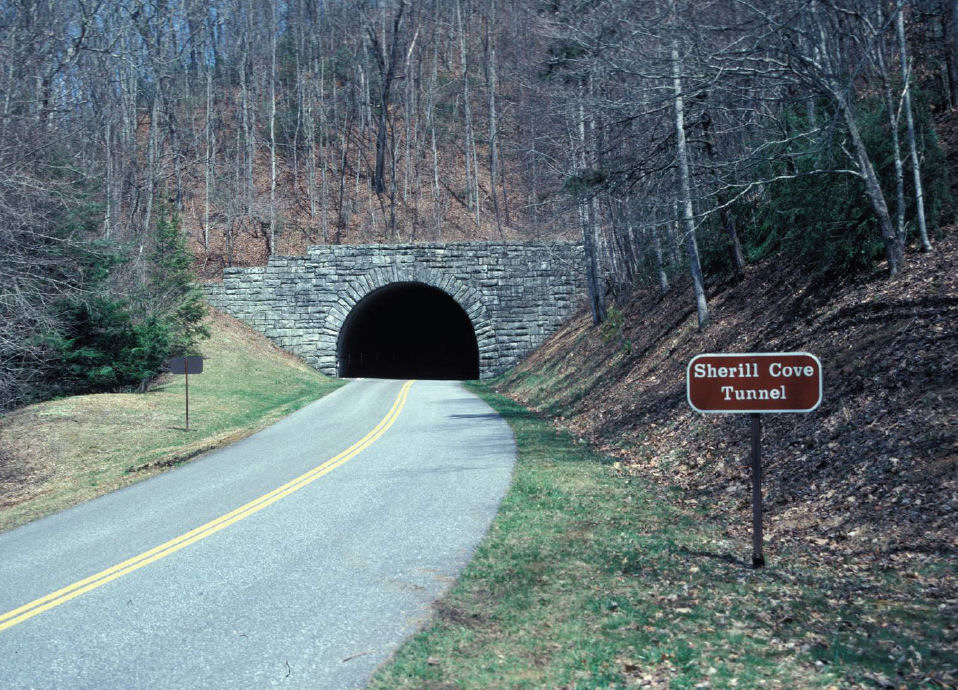 There are twenty six tunnels on the Blue Ridge Parkway, but only one in Virginia. This is primarily because the North Carolina mountains are more rugged than those in Virginia.