Phone System Down at Julian Price Campground

The phone system at JP Campground, MP 296.9, is currently out of order. Please refer to recreation.gov to make or change any reservations. For additional questions please refer to the camping opportunities section of our website. More »
A traffic light on the Blue Ridge Parkway?

Parkway officials urge all visitors to observe timers set on stop lights from MP242.4 at Alligator Back Parking Area to MP241. Work in the area involves 24-hour, 1-lane traffic control until November 2, 2014, when a full closure goes into effect.
Brochures
The park newspaper, "The Milepost," is a supplement to the Directory and Travel Planner published by the Blue Ridge Parkway Association. You may pick up a copy at visitor centers or at many off-site Parkway locations.View it on-line here.The Parkway Outdoor Guide can be picked up at any visitor center and has the most popular Parkway trail maps. You may also download or view the following trail maps.
Did You Know?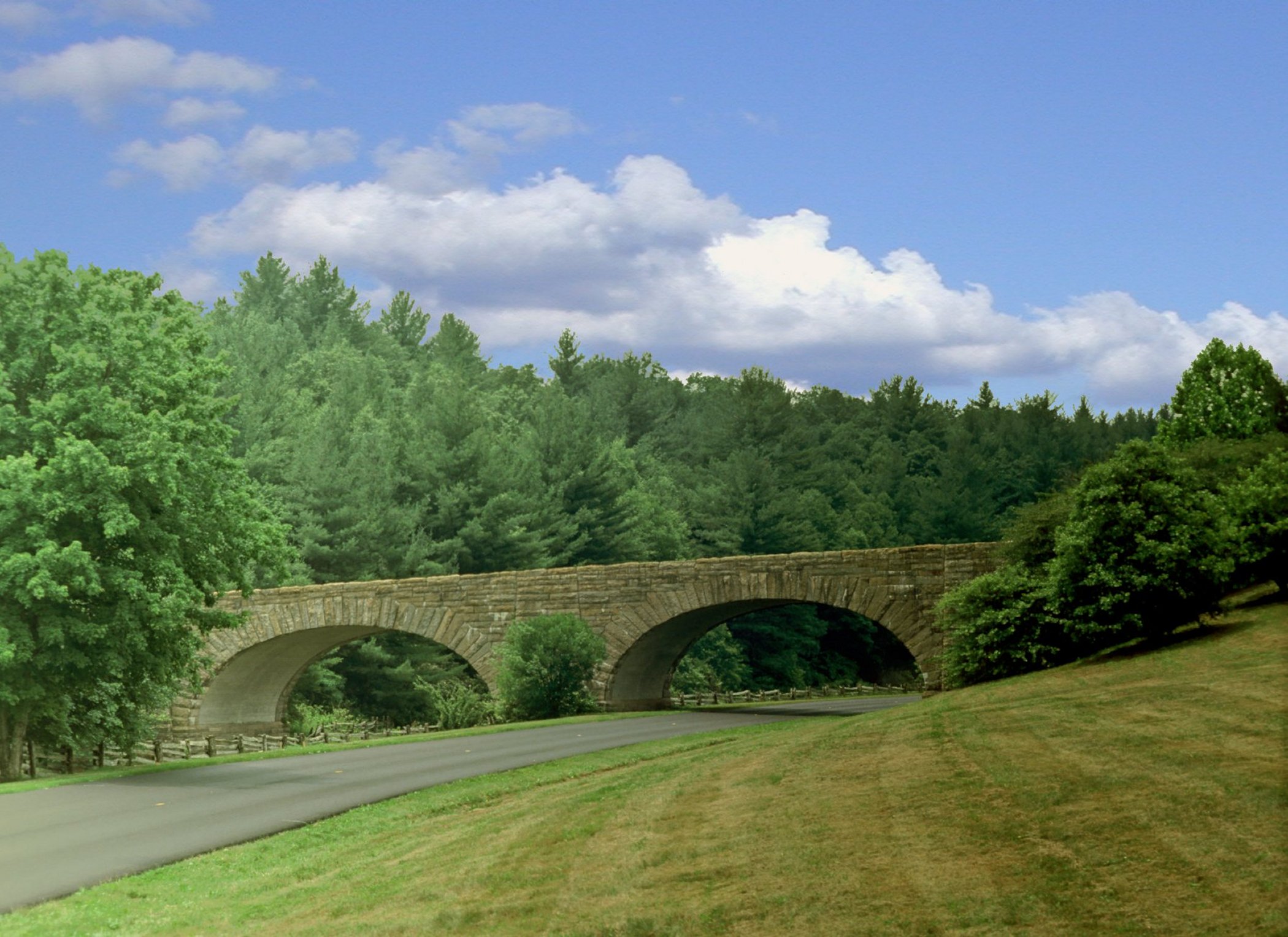 There are 176 bridges on the parkway, which makes up 10% of all National Park Service bridges.