Road Conditions

The South Rim Road is open to the Visitor Center, but the remainder of the road is closed to allow for cross country skiing and snowshoeing. The North Rim and East Portal Roads are closed for the season.
Plan Your Visit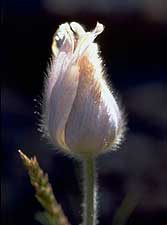 NPS Photo by Lisa Lynch
When You Get Here
Stop at the South Rim Visitor Center for additional information, exhibits, introductory film, publications and Junior Ranger program for kids.
Help preserve the Black Canyon for future generations. Please don't pick the flowers, feed or approach wildlife, or disturb natural features.


Did You Know?

The temperature at the bottom of Black Canyon is approximately 8 degrees warmer than at the rim.