Afterbay Ranger and Contact Station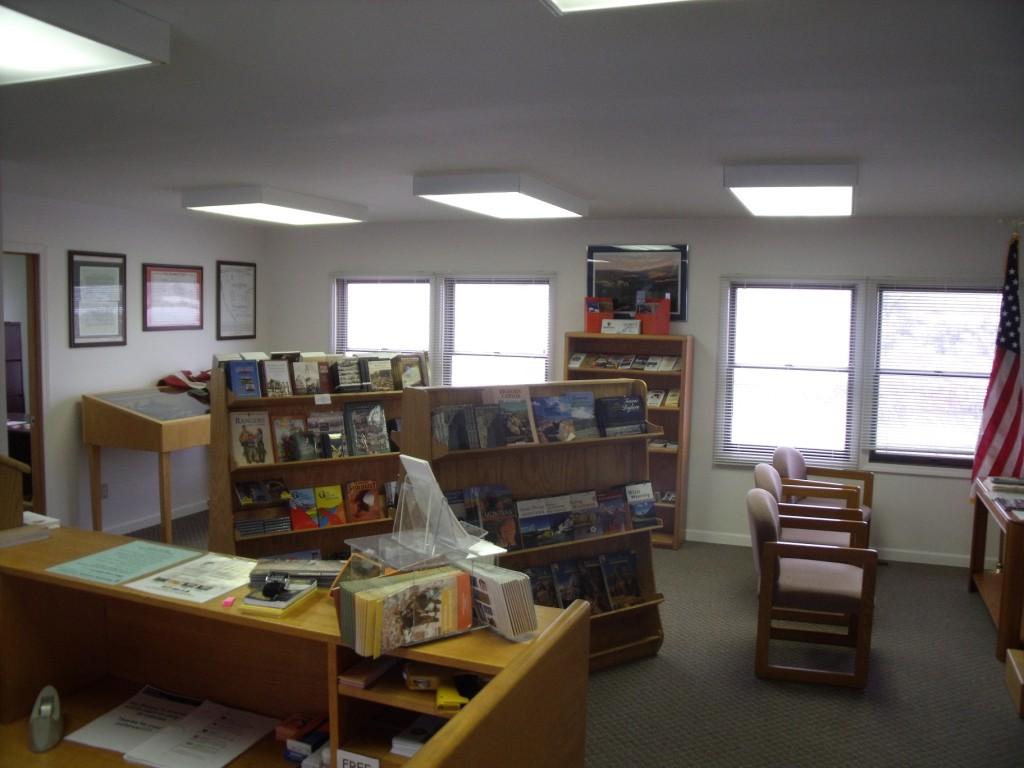 NPS
Afterbay Contact Station
Closed until further notice.

Hours:
Closed until further notice.
Phone:
406-666-2452

Location:
Fort Smith, Montana.

Special Programs:
"The Land of the Bighorn" film (20 min.) is available for viewing
"Geology of Bighorn Canyon" 12 minutes

Available Services:
Restrooms, Park entrance fees collected and all passes sold. Books and other items for sale through Western National Parks Association.
Did You Know?

The Spotted bat, Euderma maculatum, echolocation calls are audible to the unaided human ear. They are listed as a sensitive species of concern in Montana and Wyoming. More...