Park Statistics
Designations: National Recreation Area October 15, 1966
Acreage: 120,296

Park Visitation Statistics
Fiscal Year


---

Recreational


---

Non-Recreational


---

Total Visits *


---

Percentage Change


---

2007
210,709
6,900
217,609
14.71%
2006
182,798
6,900
189,698
-2.76%
2005
188,185
6,900
195,085
24.43%
2004
149,885
6,900
156,785
-34.29%
2003
231,715
6,900
238,615
29.44%
2002
177,445
6,900
184,345
-24.49%
2001
237,238
6,900
244,138
-0.55%
2000
238,579
6,900
245,479
1.46%
1999
235,041
6,900
241,941
-16.13%
1998
281,555
6,900
288,455
32.25%
1997
205,220
12,890
218,110
-34.50%
1996
302,188
30,825
333,013
-21.08%
1995
391,142
30,825
421,967
-
National Park Service Visitation Statistics
Click here for the National Park Service Public Use Statistics Office.



Did You Know?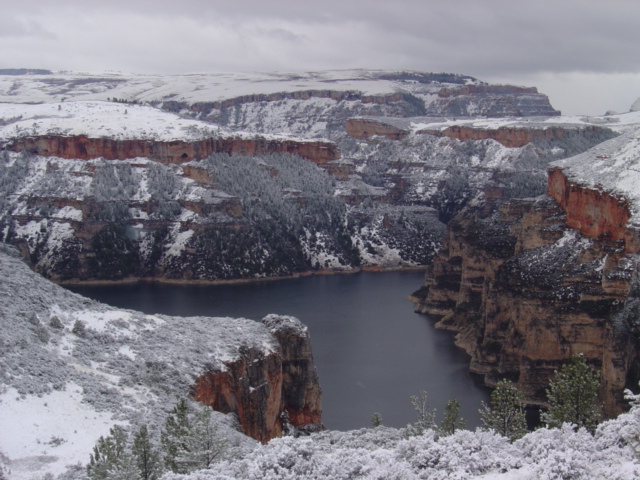 The Crow Reservation may be the largest in the state of Montana at 2.2 million acres, but consider that when first established by treaty in 1851 it was over 38 million acres in size. In relative size it was once larger the current land area of Georgia, today it is about twice the size of Delaware. More...