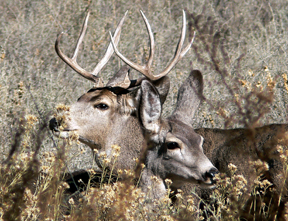 NPS Photo by Sally King
Bandelier National Monument is home to over 55 species of mammals including sixteen species of bats, mule deer, Abert's squirrels, and mountain lions. Other mammals such as Bighorn sheep and Grizzly bear used to roam the park's canyons and mesas but were eradicated by human activities.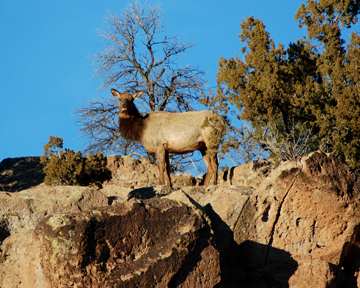 NPS Photo by Sally King
Mammals of Bandelier

9 Photos

Bandelier is home to a wide variety of mammals that find the park's diversity of habitats a good place to thrive.