Visitor Center Open / Road Construction

Park roads and parking lots are under construction. Expect occasional 10 - 15 minute road construction delays along Hwy 240 Loop Road. There is limited parking at the Ben Reifel Visitor Center. Please follow the signs to park in designate areas.
Operating Hours & Seasons
Badlands National Park is open 24 hours a day, seven days a week. Entrance fees are collected year round. The park is in the Mountain Time Zone.
Ben Reifel Visitor Center
Hours of Operation - Mountain Time Zone
8 a.m. - 4 p.m. (Winter Hours)
8 a.m. - 5 p.m. (mid-April to mid-May)
8 a.m. - 7 p.m. (Summer Hours)
8 a.m. - 5 p.m. (early September to late October)

CLOSED on Thanksgiving, Christmas Day, and New Year's Day
Phone
(605) 433-5361
Location
Cedar Pass "Badlands Loop Road" Hwy 240.
Located at park headquarters, the Ben Reifel Visitor Center reopened in 2006 with new exhibits, a 95-seat, air conditioned theater, a new film, Land of Stone and Light, and improved classroom and restroom facilities.
Bookstore
The Badlands Natural History Association operates a bookstore in the visitor center. Postcards, books, videos, posters, and other educational materials about the park and its resources are available for purchase.
Special Programs
Ranger programs, such as guided hikes, talks, activities, and evening programs, are offered during the summer season.
Exhibits
Exhibits, many interactive, focus on the cultural history, prairie ecology, and paleontology of the White River Badlands. Children can enjoy assembling a virtual skeleton on a touch screen computer and touching fossilized animal casts.
Nearby Facilities
Cedar Pass Lodge, Badlands Inn and Campground, operated by Forever Resorts, an authorized concessioner of the National Park Service, is only open during the summer season. The Lodge offers rental cabins, a gift shop, and full-service restaurant.
Call (877) 386-4383 for reservations.
White River Visitor Center
Hours of Operation
Open seasonally, summer only
Open daily, 10 a.m. to 3 p.m., as staff is available. Visitor center is staffed by rangers who must also respond to emergencies and other events in the park. Please call ahead or check status at the Ben Reifel Visitor Center.
Phone
(605) 455-2878
Location
SD HWY 27 roughly 20 miles south of Scenic, South Dakota
Available Facilities

The visitor center is located on the Pine Ridge Reservation and offers a staffed information desk, exhibits, restrooms, picnic tables, and water. Impromptu talks are offered daily throughout the summer season.


Buy an Annual Pass!

This pass covers Entrance Fees or Standard Amenity Fees at designated federal sites for a full year. Read More
Did You Know?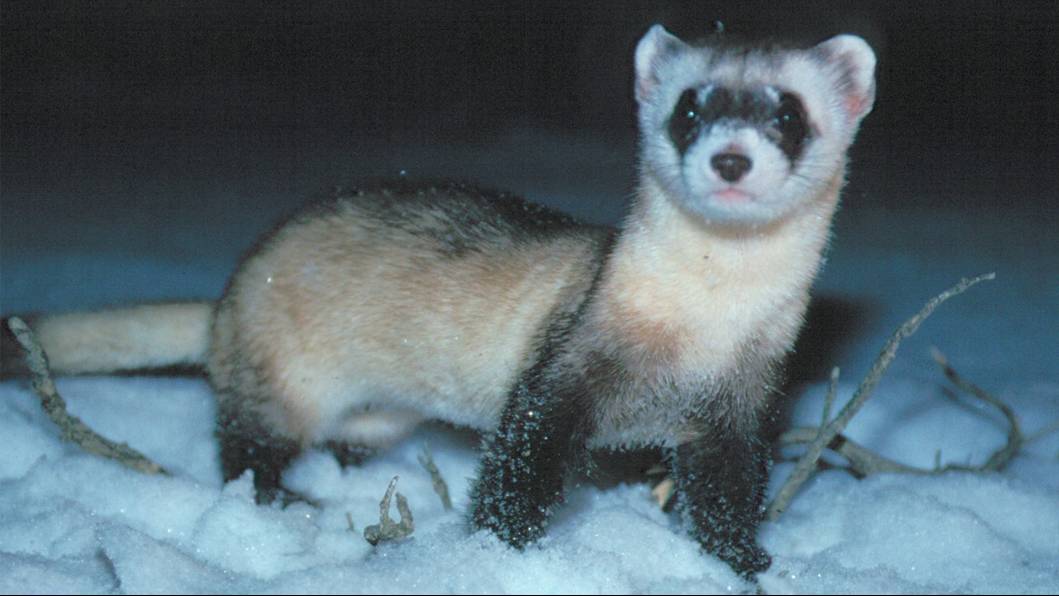 Four species of wildlife have been reintroduced into the Badlands since its establishment as a National Monument in 1939. The black-footed ferret, bighorn sheep, bison, and swift fox, once exterminated from the area's mixed grass prairie, are again thriving in their native habitat.