Current Conditions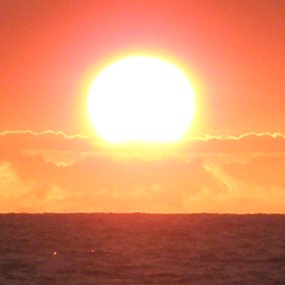 NPS
The rhythmn of the earth aligns with the movements of the sun and moon. It influences the tides, weather and other natural elements. Hawaiians were very in tune with all of these movements. By the age of 6, a Hawaiian child could recite all the phases of the moon.
To make your trail visit fit in with the natural environment, here are some tools to help you with planning a visit to the trail.
Credits for calendars: timeanddate.com, Kamehameha Publishing, and tides and currents
at NOAA.gov
Did You Know?

Did you know the coconut tree was an extremely important resource brought to Hawaii by the early Polynesians. It was a source of food and water, used for building homes and rope making, and was also a musical instrument. Cutting down the coconut grove of another was considered an act of war.