Directions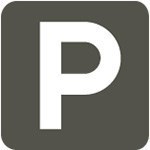 Parking
General visitor parking is available throughout the city. Bus parking is available primarily along Ohio Drive, SW near the Lincoln and Thomas Jefferson Memorials and along Ohio Drive, SW in East Potomac Park. See the Maps section for a detailed understanding of these areas.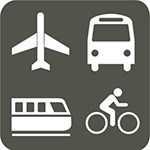 Public Transportation
Public transportation is the best option for reaching National Mall and Memorial Park sites easily and conveniently. The Washington, DC subway system, known as
Metro
, is conveniently located near the World War I Memorial. From the Blue/Orange/Silver lines, exit at the Federal Triangle station; from the Red line, use Metro Center.
Capital Bikeshare
is metro DC's bikeshare service, with 4,500 bikes and 500+ stations across the region, a number of which are located close to sites on the National Mall. There is Bikeshare station at 15th Street NW and Pennsylvania Avenue NW, directly across the street from the World War I Memorial.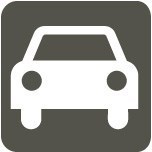 Car
Interstate 395 provides access to the Mall from the South. Interstate 495, New York Avenue, Rock Creek and Potomac Parkway, George Washington Memorial Parkway, and the Cabin John Parkway provide access from the North. Interstate 66, U.S. Routes 50 and 29 provide access from the West. U.S. Routes 50, 1, and 4 provide access from the East.
Last updated: April 15, 2021