Wupatki Museum Collections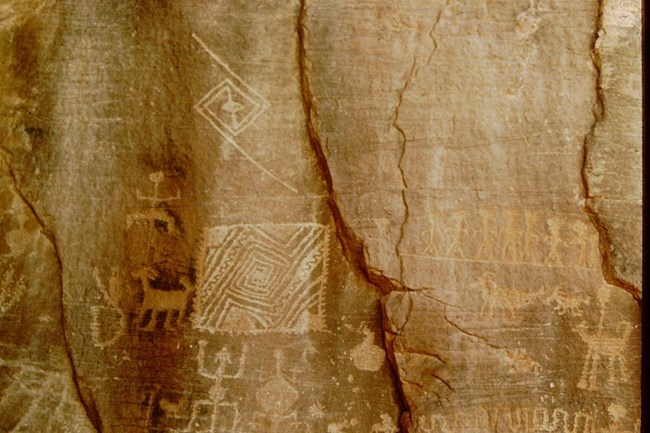 Wupatki was first protected as a National Monument on December 9, 1924, by President Calvin Coolidge. Since then, National Park Service staff has worked with local partners to preserve the material and cultural heritage of this incredible landscape.
You can access Wupatki National Monument's collections through the
NPS Museum Collections web site
.
This searchable online database provides access to thousands of images and records from the National Park Service (NPS) museum collections. NPS museum collections include diverse disciplines and have unique associations with park cultural and natural resources, eminent figures, and park histories. Online visitors can perform simple or advanced searches by keyword, park name, object name, people, places, and date. Visitors can also browse or search collection highlights and park summaries.
Last updated: October 26, 2017