Learn About the Park
Wupatki is a Treasure
As rangers, we might be a little biased, but we think there's something here for everyone. If you're working on a project for school, researching for science, or just indulging your curiosity about culture and nature, this is the place to be. Check out the links below to dig a little deeper.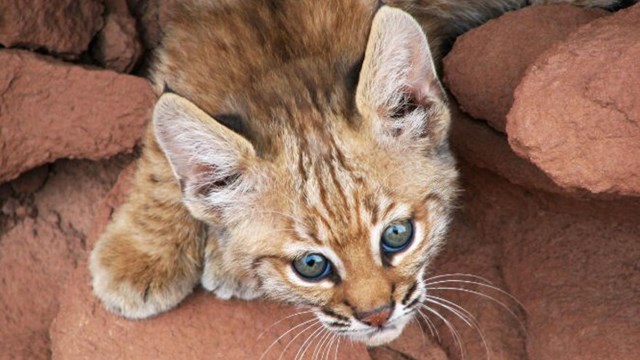 Nature
Learn more about the natural resources at Wupatki.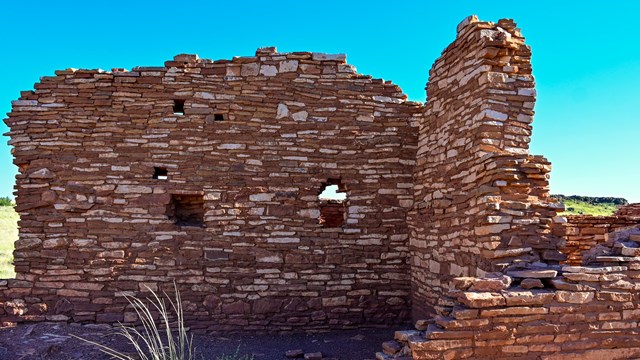 History & Culture
Explore over 1,000 years of Wupatki history.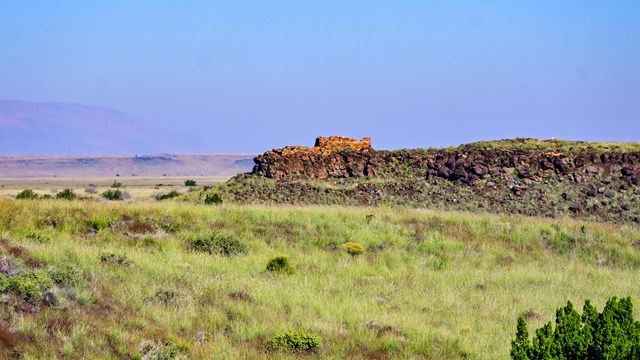 Photos and Multimedia
A selection of Images and a virtual tour of Wupatki National Monument.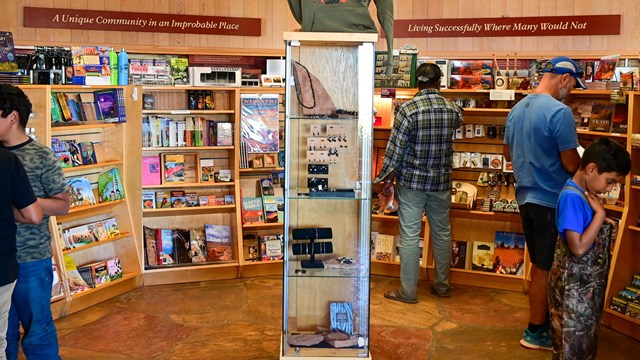 Park Store
The Park Store is managed by Western National Parks Association.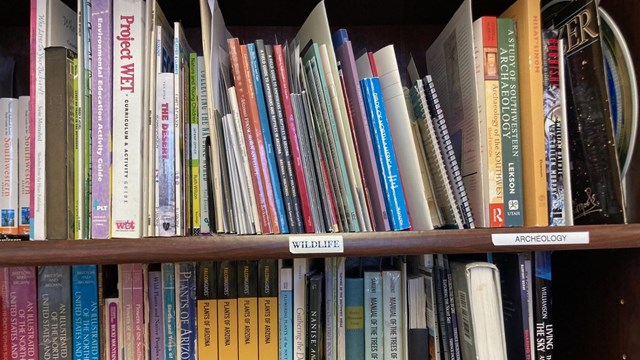 Education
Review lesson plans and field trip information.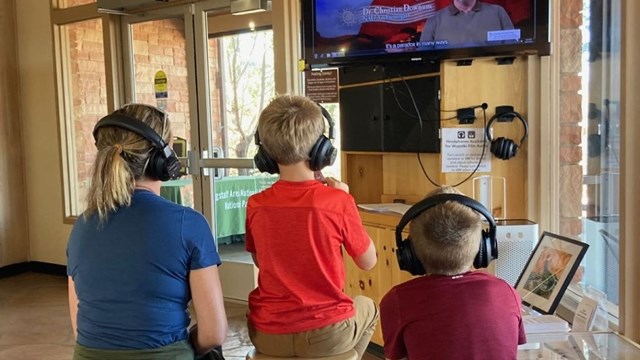 Kids and Youth
Information about Junior Rangers and Every Kid Outdoors at Wupatki.
Last updated: November 9, 2023