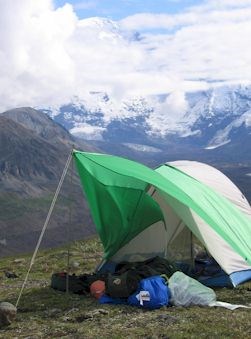 To everything, its proper credit...
As a National Park Service website, please remember that everything posted here is considered in the public domain. We love to receive your photos, and often use them in park publications, such as the K'elt'aeni Visitors Guide. Photographers will always get credited in Wrangell-St. Elias publications and projects. When submitting a photo, please indicate whether you want it downloadable or copyrighted (original file not downloadable through the website).
Using photographs
While all of the displayed Visitor Photo Gallery images are in the public domain, when using photos from the visitor photo gallery, please always credit the individual photographer or National Park Service if no photographer is listed.