Well fall is finally here and winter doesn't seem to be very far behind.  We've already had a good bit of snow high in the mountains and there aren't many leaves left in the trees.  For my last post of the year I wanted to recognize some of the amazing people that I've been lucky enough to work with here.  The park is incredible but without committed staff and volunteers the management of the park and my job would be impossible.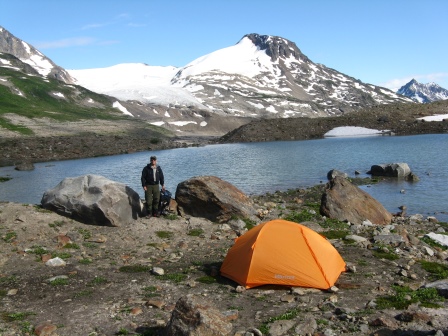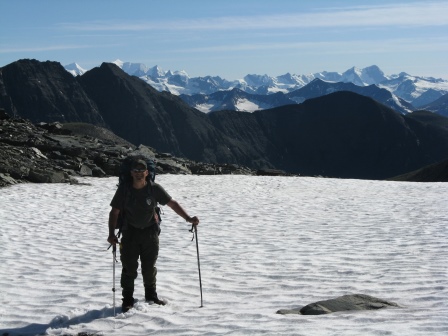 Chief Ranger Peter Christian out in the field.  Sadly field days like this are fewer and fewer these days but he does a great job making sure the Rangers have what they need to be safe and successful.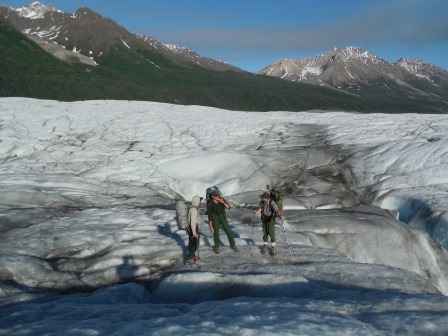 The Kennicott Rangers never miss an opportunity for a meeting!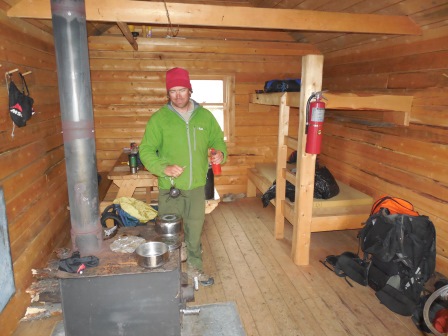 We finally made it to the cabin.  Ranger Emht, exhausted at the end of a brutal day hiking down Nikonda Creek.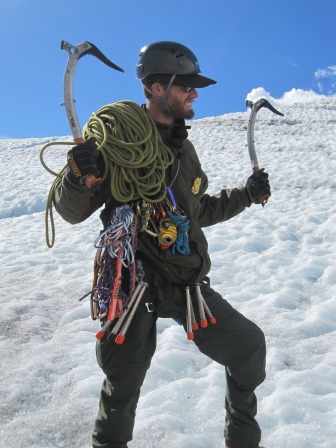 Ranger Harper decides to take up ice climbing...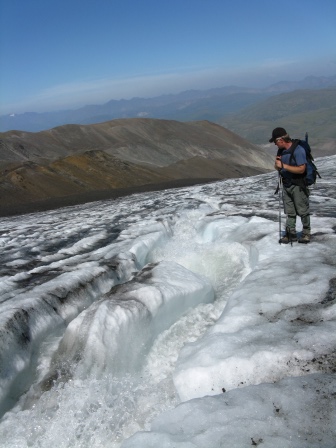 Ranger Mike contemplates the world's craziest water slide.  Awesome!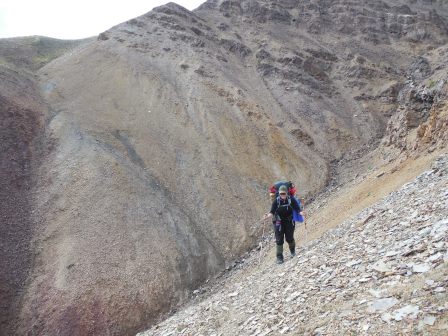 Ranger Kristi traversing the infamous Scree Slopes on the Goat Trail.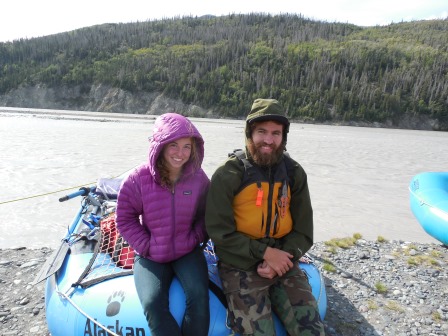 Amy and Eric, the two SCA's that worked with us this season.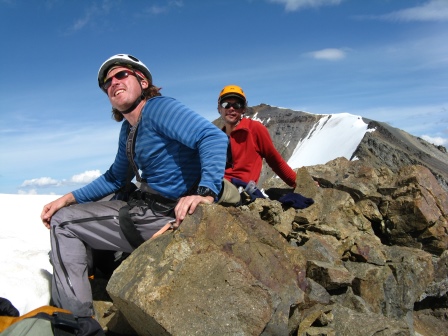 Volunteers are essential to our operations here.  A volunteer and a ranger high in the Wrangells.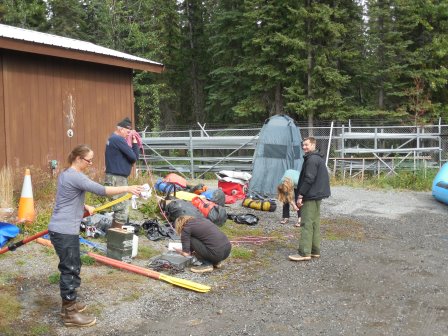 Staff and volunteers cleaning gear after a river patrol.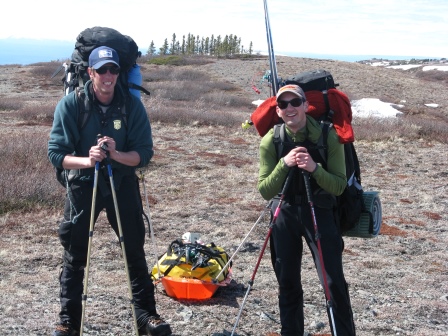 Ok so we're gonna land 10 miles from the mountain and then carry/drag all our stuff across the tundra to reach the mountain.  Let's go!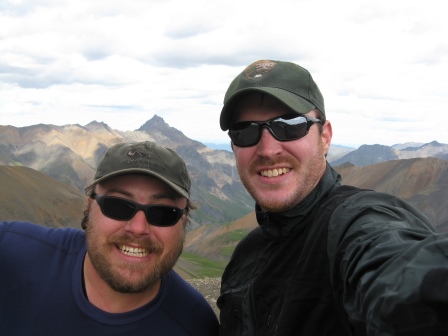 Volunteer Porter and Ranger Olson.  I've hiked more miles with Porter than anybody else and he keeps coming back for more!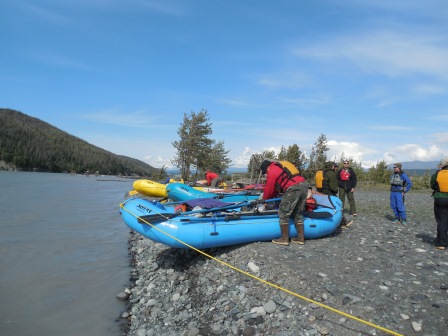 Jim Hannah taught me how to run a raft.  Maybe you can tell, thats Jim leaning over the boat in the foreground and me leaning over the boat in the background.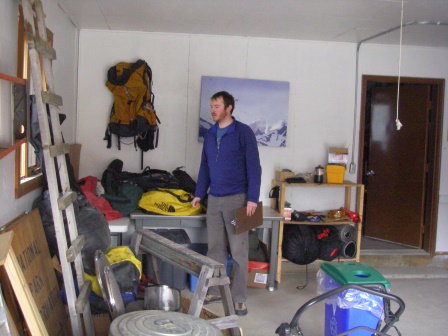 This is what I look like before every patrol.  Huge pile of gear, clipboard in hand, confused look on my face...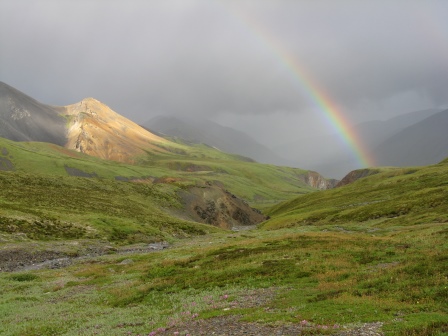 It's been another great season.  Have a good winter!