For Kids
Junior Ranger Program

Young visitors may use our Junior Ranger Activity Book to explore the Park Visitor Center and some of our historic sites. It is a workbook full of questions, puzzles, and coloring pages to help kids learn about the women's rights movement. When you arrive at the Park Visitor Center, ask the ranger at the information desk for one to fill out. Or download the Activity Book and Activity Cover here and mail it in using the address found inside. Successful completion of the workbook earns the junior ranger a badge and a certificate.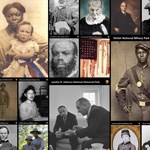 Trading Cards Are Here!
Check out the park's five trading cards, stop by and get yours today!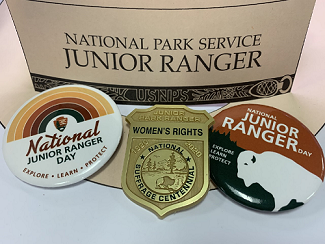 Junior Ranger Day 2021
Have a dance party, explore outside, experiment, design your own flag and much more with
Elizabeth Cady Stanton Bingo
! Play along and see how many BINGOs you can earn by the end of National Park week and earn your Junior Ranger Badge.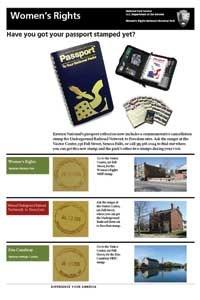 Collect All Five Stamps!
Add three stamps to your National Parks Passport. Ask at the visitor center where to get our park's three different stamps during your visit.



Last updated: December 4, 2021