Hunt House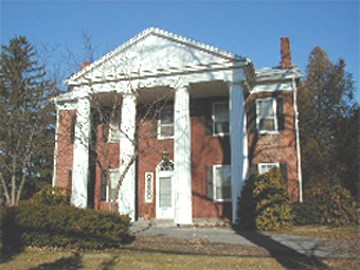 Richard Hunt built this house in 1829. He owned several acres of farmland surrounding the property.
On July 9, 1848 Jane Hunt hosted a social gathering in Lucretia Mott's honor where those assembled decided to call the first ever women's rights convention in the U.S.

The park was able to aquire the house in 2000 and begin the restoration process. A Historic Structure Report is currently being written and will include several alternatives for public use.

The house is not yet open to the public.
Last updated: February 26, 2015