Elizabeth Cady Stanton House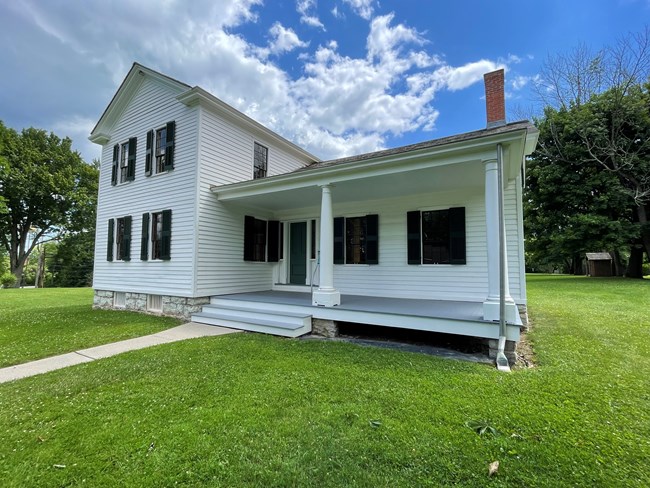 Elizabeth Cady Stanton (1815-1902) called her house at 32 Washington Street, Seneca Falls, "Grassmere" and the "Center of the Rebellion." She moved into the home with her husband and three sons in May 1847. In June her father Daniel Cady deeded the property to her. Over the next fourteen years, the family welcomed two more sons and two daughters. The entire family enjoyed the large farm house, its several out buildings, orchards, and gardens until Elizabeth Cady Stanton sold the property in 1862 and the family of nine moved to New York, New York.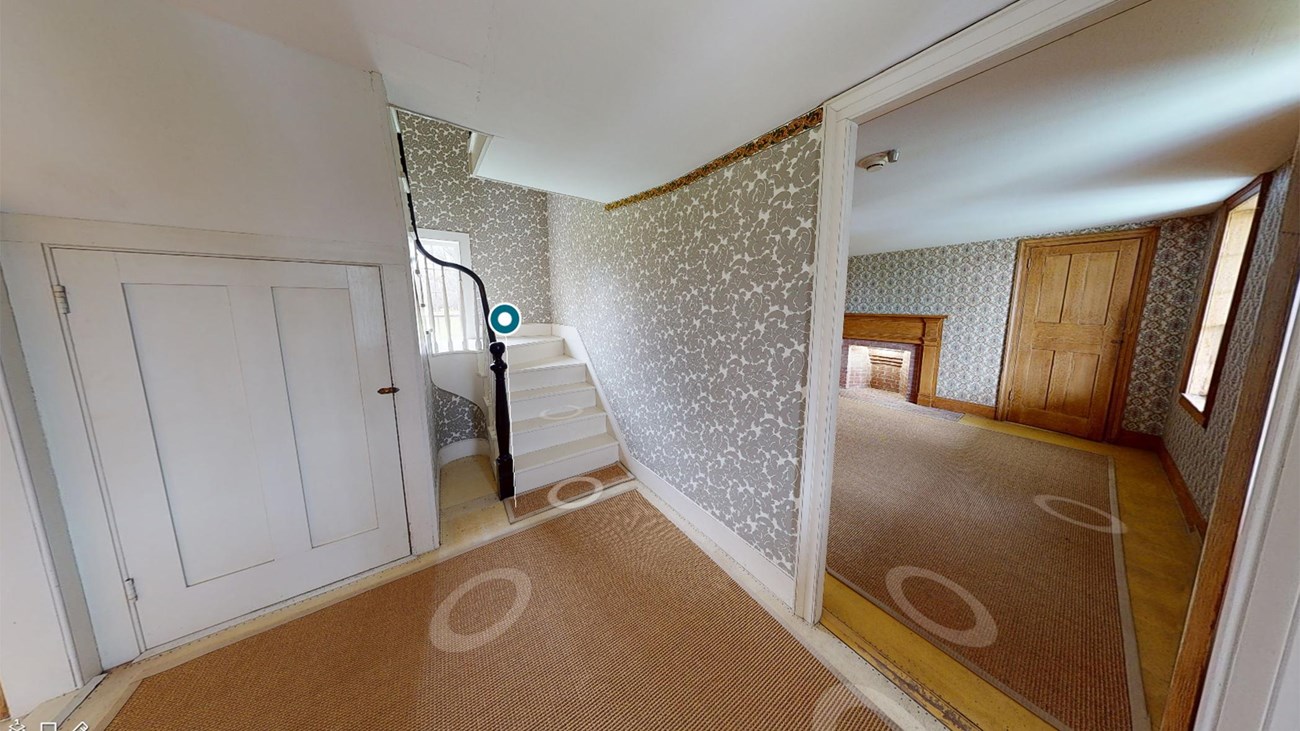 Stanton House Virtual Tour
Walk through Elizabeth Cady Stanton's house and learn about her life, family, and tireless work for women's rights.
Last updated: March 31, 2023