Permits & Reservations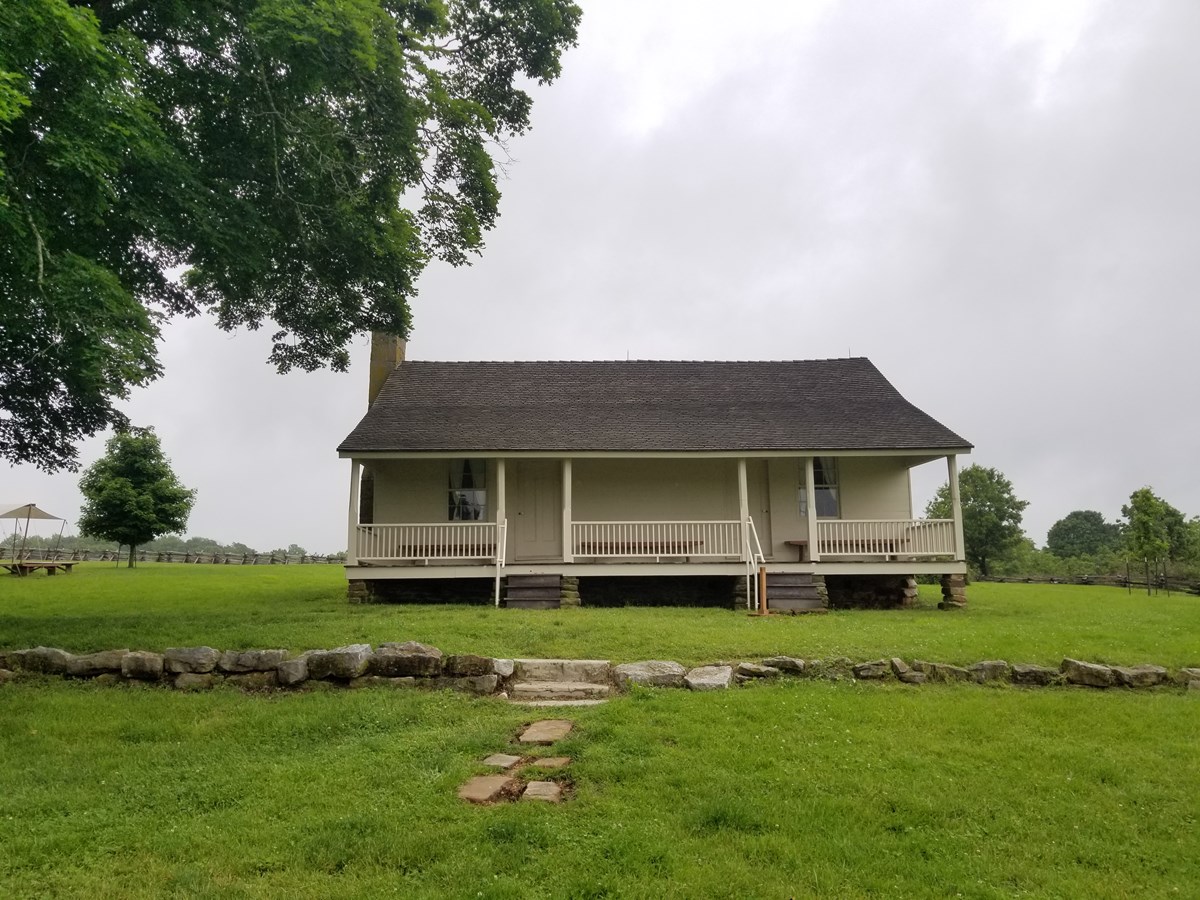 SPECIAL USE PERMITS
If you would like to hold a special event or activity in the park, you need to apply for a special use permit. A non-refundable application fee is required at the time of the application.
Special Use Permits authorizes short-term activities that benefit an individual, group, or organization, rather than the public at large; and that require written authorization and management control in order to protect park resources and the public interest. These permits are issues and approved only after National Park Service staff determines that the activity will not impair park values, resources, and visitor enjoyment.
Special Use Permits are required for commercial filming and/or photography, special events such as weddings and other ceremonies, meetings, gatherings, First Amendment activities, and other activities that are otherwise controlled or prohibited.
Note: This is an application only and does not serve as permission to use of of the park. Please allow a minimum of two weeks for your application to be processed.
Changes to Commercial Filming Permits on Park Land
On January 22, 2021, the US District Court for the District of Columbia issued a decision in Price v. Barr determining the permit and fee requirements applying to commercial filming under 54 USC 100905, 43 CFR Part 5, and 36 CFR Part 5 are unconstitutional. The National Park Service is currently determining how this decision will be implemented.
Following the recent court decision, the National Park Service will not be implementing or enforcing the commercial filming portions of 43 CFR Part 5 until further notice, including accepting applications, issuing permits, enforcing the terms and conditions of permits, issuing citations related to permits, or collecting cost recovery and location fees for commercial filming activities.
As regulations regarding commercial filming permits are being reassessed, those interested in commercial filming activities on land managed by the National Park Service are encouraged to contact the park directly for more information about filming in the park and to discuss how to minimize potential impacts to visitors and sensitive park resources.
For all information pertaining to permits, contact:

Special Use Coordinator
Wilson's Creek National Battlefield
5242 S. State Hwy ZZ
Republic, MO. 65738
Phone: (417) 732-2662 Ext. 227

Last updated: May 10, 2022