News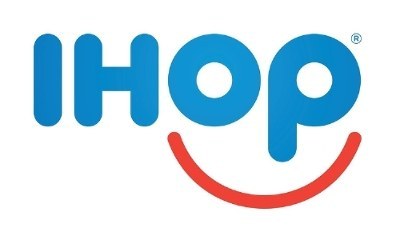 WINGS OF SWING CONCERT RESCHEDULED

July 1, Saturday, 7:00 p.m. The Wings of Swing Big Band This versatile group performs music in the traditional big band style from the 30s, 40s and 50s. The Wings of Swing is a group of 9-17 musicians from the military, music education and other fields who have performed professionally.
This concert is FREE and open to the public. PLEASE BRING BLANKETS OR LAWN CHAIRS FOR THIS PROGRAM.








WILSON'S CREEK NATIONAL BATTLEFIELD
ANNOUNCES 2017 OPERATING HOURS
Superintendent T. John Hillmer, Jr. announced operating hours for Wilson's Creek National Battlefield during 2017.

Spring tour hours are scheduled to change to 7 p.m. on April 16, subject to staffing availability. "The hiring freeze implemented on February 22 delayed bringing on additional park staff to handle increased visitation during the spring and summer," remarked Superintendent Hillmer. "We hope to have these employees on board by April 16."

Summer hours are scheduled to change to 8 p.m. on May 15. Fall hours will be reduced to 7 p.m. on August 15 and winter hours to 5 p.m. on October 15. Winter Visitor Center hours will be 8:30 a.m. to 4:30 p.m., with Visitor Center hours of 8 a.m. to 5 p.m. the remainder of the year. The tour road is to open for non-vehicle use at 7 a.m. daily.






SPECIAL EXHIBIT
The Death of General Nathaniel Lyon
Wilson's Creek National Battlefield is honored to display a series of 13 steel engravings and prints depicting the death of Union General Nathaniel Lyon. These prints and engravings are from various sources of the Civil War time period, including Harpers Weekly, Currier and Ives and Kurz and Allison.
General Nathaniel Lyon was killed on August 10, 1861 at the Battle of Wilson's Creek. Lyon was leading a charge of 2nd Kansas Infantry when he was killed on Bloody Hill, becoming the first Union general killed in combat during the Civil War.
The majority of the pieces are on loan to the park from a private collector who is excited that this artwork will be viewed by the public in its entirety. Superintendent Hillmer stated, "Having this collection for the public to enjoy brings history alive through the eyes of artists. Come and view the different images from the perspective of different artists."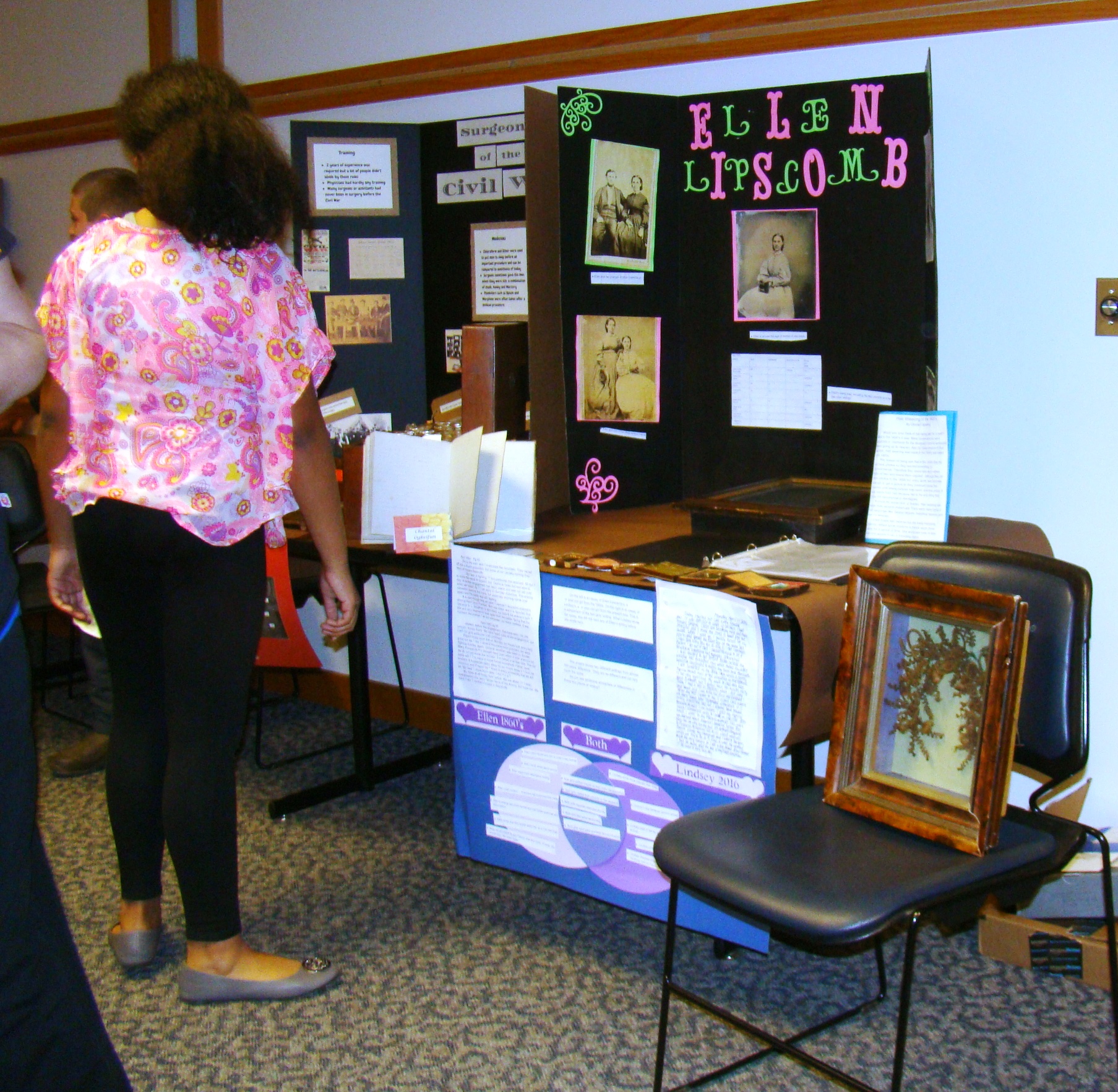 SOAR NIGHT AT WILSON'S CREEK
On the evening of May 2, 2016, more than 40 students from the Republic (MO) School District's SOAR Program displayed their projects, premiered video presentations or participated in live performances at Wilson's Creek National Battlefield. The students developed Civil War-themed projects after spending two weeks at the battlefield in December 2015 and January 2016, working with staff members and studying items from the park's museum and library collections.
"During this Centennial year, the SOAR program is one way to connect students with the National Park Service and encourage the next generation of Civil War historians and battlefield stewards," said Superintendent Ted Hillmer.
More than 250 members of the community attended the event. Wilson's Creek National Battlefield staff members extend their thanks to all the parents, relatives and friends of the students who came to SOAR night to encourage these young scholars.












Last updated: June 6, 2017