News







SPECIAL EXHIBIT
The Death of General Nathaniel Lyon
Wilson's Creek National Battlefield is honored to display a series of 13 steel engravings and prints depicting the death of Union General Nathaniel Lyon in conjunction with the 155th anniversary of the Battle of Wilson's Creek. These prints and engravings are from various sources of the Civil War time period, including Harpers Weekly, Currier and Ives and Kurz and Allison.
General Nathaniel Lyon was killed on August 10, 1861 at the Battle of Wilson's Creek. Lyon was leading a charge of 2nd Kansas Infantry when he was killed on Bloody Hill, becoming the first Union general killed in combat during the Civil War.
The majority of the pieces are on loan to the park from a private collector who is excited that this artwork will be viewed by the public in its entirety. Superintendent Hillmer stated, "Having this collection for the public to enjoy brings history alive through the eyes of artists. Come and view the different images from the perspective of different artists."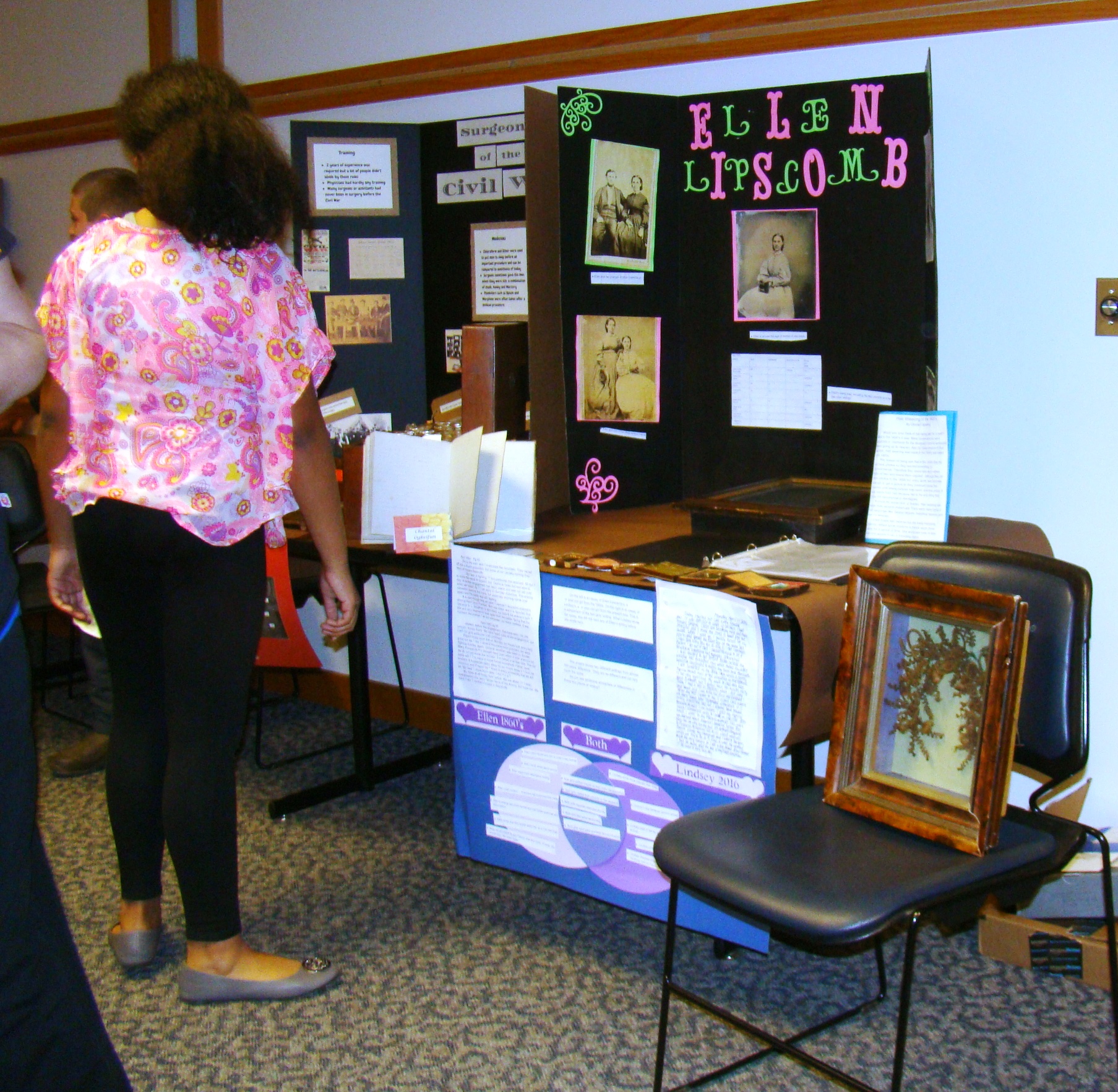 SOAR NIGHT AT WILSON'S CREEK
On the evening of May 2, 2016, more than 40 students from the Republic (MO) School District's SOAR Program displayed their projects, premiered video presentations or participated in live performances at Wilson's Creek National Battlefield. The students developed Civil War-themed projects after spending two weeks at the battlefield in December 2015 and January 2016, working with staff members and studying items from the park's museum and library collections.
"During this Centennial year, the SOAR program is one way to connect students with the National Park Service and encourage the next generation of Civil War historians and battlefield stewards," said Superintendent Ted Hillmer.
More than 250 members of the community attended the event. Wilson's Creek National Battlefield staff members extend their thanks to all the parents, relatives and friends of the students who came to SOAR night to encourage these young scholars.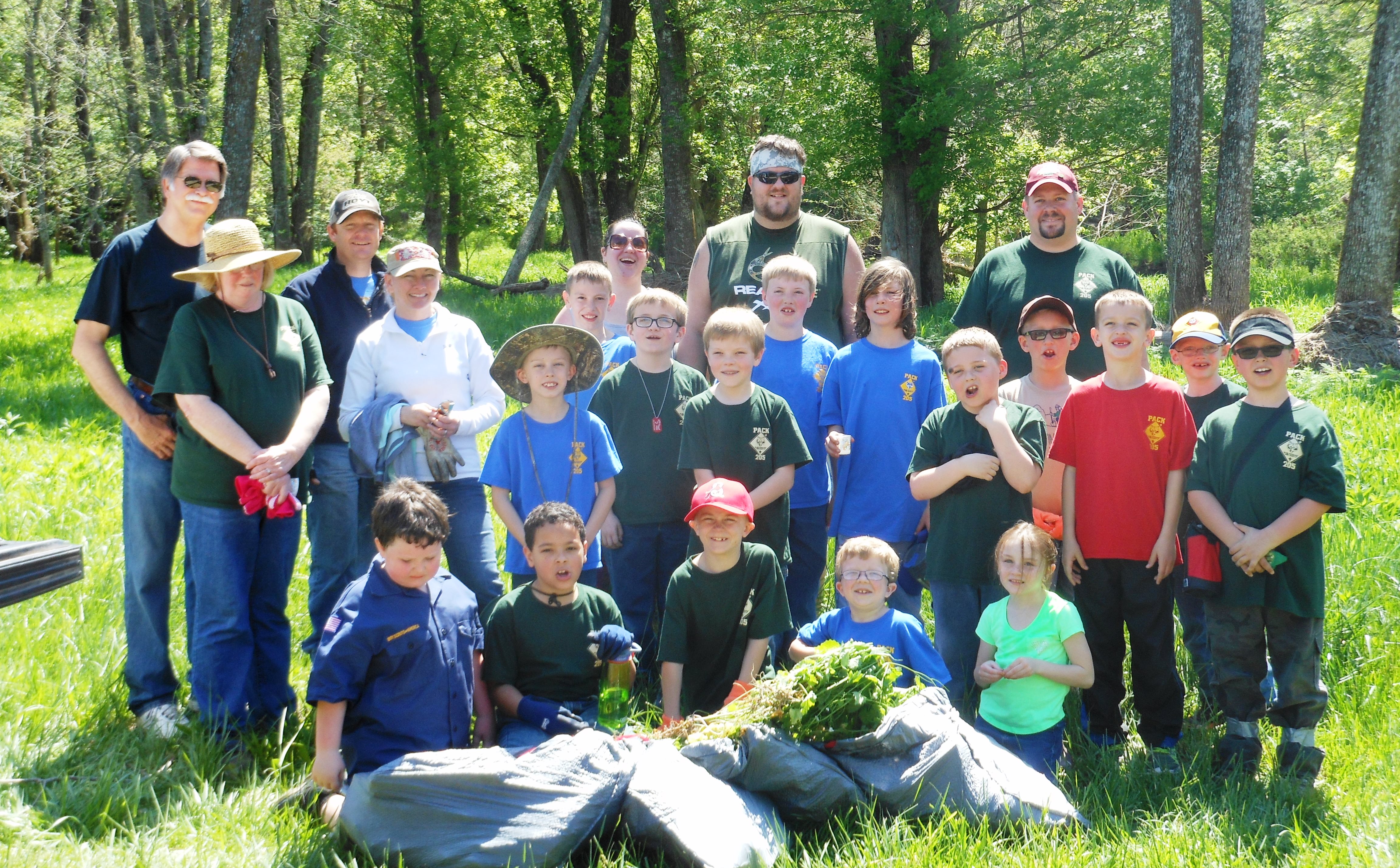 WILSON'S CREEK NATIONAL BATTLEFIELD HOSTS
"GARLIC MUSTARD PULL"
Wilson's Creek National Battlefield held a "garlic mustard pull" event on April 23, 2016. Garlic mustard is a plant that needs to be removed from forests along Wilson's Creek. Thirty volunteers, including Boy Scouts of America Pack No. 205 from Nixa, Missouri, and their parents, removed the plant's stem and roots by hand--much like weeding a garden. Our thanks to all those who participated!