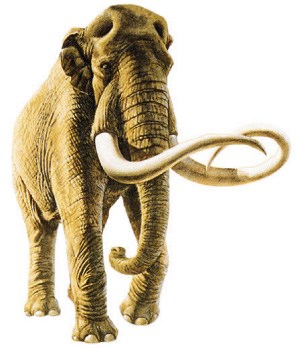 This is the place to find out about all the BIG news at Waco Mammoth National Monument!
The National Park Service makes every effort to keep the public informed about news events and special and re-occurring events which occur within and around the units of the Park Service.
Waco Mammoth National Monument provides news releases to local and regional newspapers; current and past news releases that can also be found here on the park web site.