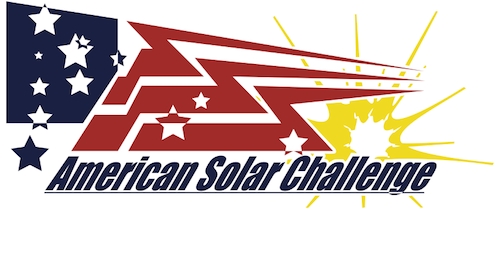 Ulysses S. Grant National Historic Site to Host the 2016 American Solar Challenge

Imagine traveling 1900 miles with no gas, with the sun as your only fuel. On July 30 to August 6, students from over 25 universities around the world will drive their uniquely designed solar-powered cars 1975 miles on the open road, visiting 9 Midwest parks in 6 states. The National Park Service Midwest Region, in partnership with the Innovators Educational Foundation, invites you to witness the 2016 American Solar Challenge.

Visitors to Ulysses S. Grant National Historic Site are invited to see the cars and enjoy the park activities on August 1. from 12:30 - 4:30 pm at Grant's Farm parking lot, adjacent to Ulysses S. Grant NHS. Visitors can discover how climate change impacts the Midwest, make sun-heated s'mores, and participate in park hands-on activities.
As part of the 2016 Centennial, the National Park Service is working to develop further research and education programs around the effects of climate change on national park resources. The National Park Service also helps communities make new connections with their local parks. This drive allows students to connect their work on new technology to their parks.
Every two years, the Innovators Educational Foundation organizes the American Solar Challenge. The goal of the competition is to design, build, and drive solar-powered vehicles in a cross-country expedition. "We're looking forward to the American Solar Challenge 2016 being part of the National Park Service Centennial and bringing the solar cars to 9 national park locations across the Midwest. We hope visitors will take this opportunity to see the solar cars, meet the teams, and find their park," says event organizer Gail Lueck.