Multimedia Presentations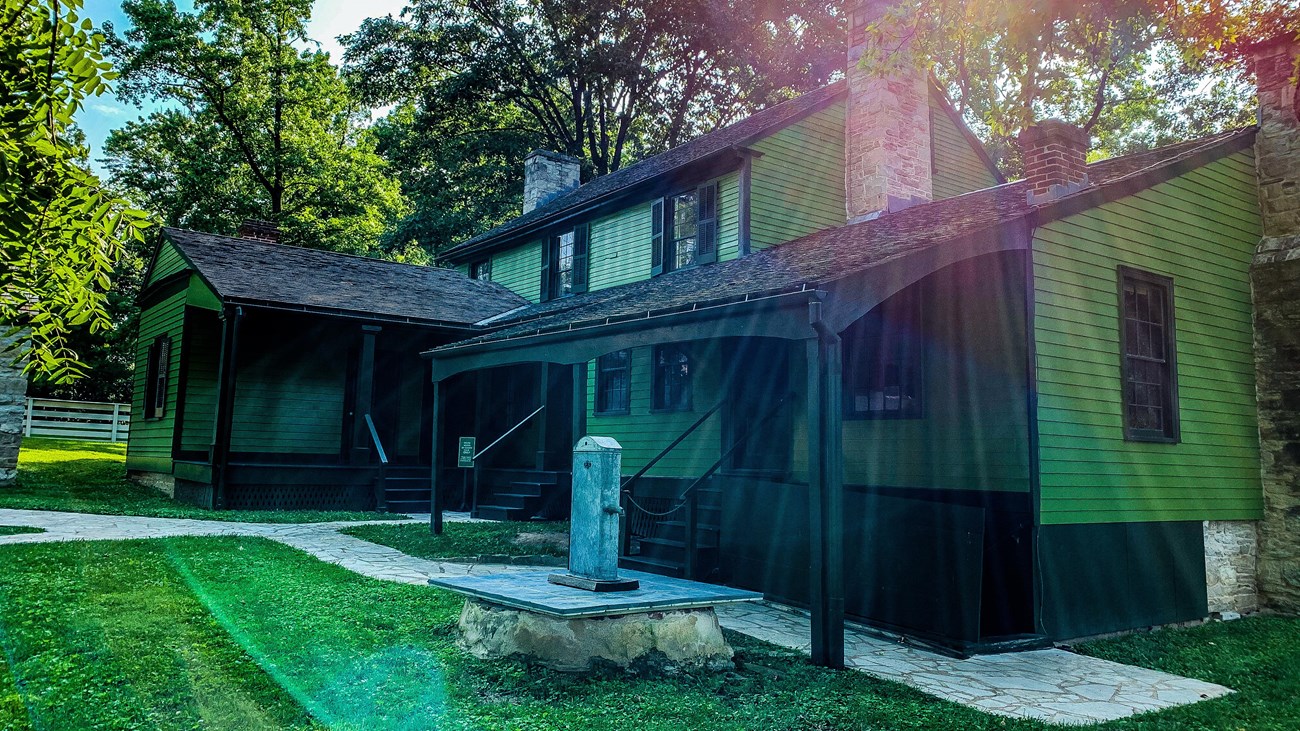 Short Films
Watch park produced short films including virtual tours, living history programs and videos about the people who lived at White Haven.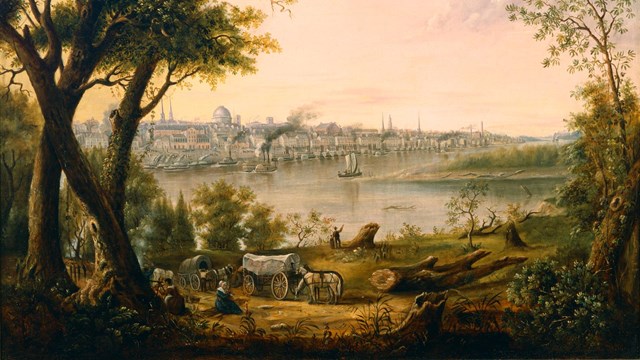 Exploring St. Louis
Learn about St. Louis in Ulysses S. Grant's day with these educational videos produced by park staff.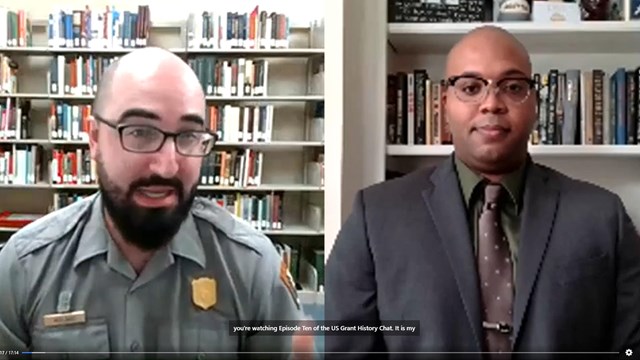 U.S. Grant History Chats
This video series features short interviews with top scholars of Ulysses S. Grant and 19th century U.S. history.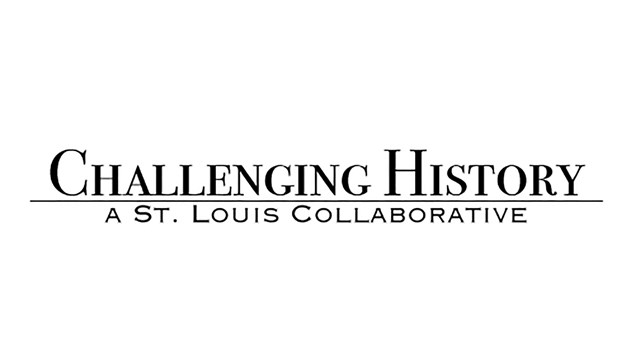 Challenging History Education Series
A collection of videos for K-12 students covering a variety of historical topics from the Civil War and Reconstruction eras.
Last updated: January 30, 2022