Special Events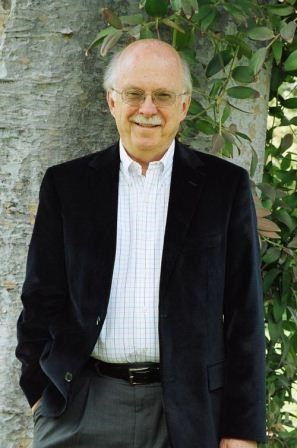 Ulysses S. Grant Lecture
and John Y Simon Day
Saturday, October 10, 2015 10:00am
Keynote speaker: Dr. Ronald White
VOTER SUPPRESSION: President Grant Battles the Ku Klux Klan
A mysterious organization, with a strange Greek name, secret rituals, and members dressed in Halloween-like white sheets, struck terror across the South in the years immediately after the Civil War. The Ku Klux Klan in the name of white supremacy beat, whipped, maimed, kidnapped, and hanged black citizens—all to suppress black voting. President Grant mounted a comprehensive campaign against the Klan even as Congress was retreating from Reconstruction. To his dismay, some Republicans--once supportive of Reconstruction amendments—joined with Democrats in minimizing the stories of Klan violence and arguing that whatever the solutions, they should be left to southern states. How would Grant respond?
Dr. Ronald C. White, Jr.
Dr. White is is an author and lecturer currently writing a comprehensive biography of Ulysses S. Grant that will be published by Random House in 2016.
Dr. White earned his Ph.D. in Religion and History from Princeton University. He is a Fellow at the Huntington Library, a Senior Fellow of the Trinity Forum and has taught at Colorado College, Whitworth University, UCLA, Princeton Theological Seminary, and served as Dean at San Francisco Theological Seminary.
He is the author of eight books, including the New York Times bestseller: A Lincoln: A Biography.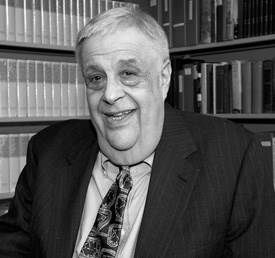 John Y. Simon Day
The Ulysses S. Grant Lecture is named for Dr. John Y. Simon, editor of The Papers of Ulysses S. Grant, Professor of History at Southern Illinois University at Carbondale, and executive director of the Ulysses S. Grant Association from 1962 until his death in 2008. He edited 31 annotated volumes of Grant's letters and papers. He also edited Julia Dent Grant's memoirs and was the author or editor of over 100 articles on Civil War, Grant, Lincoln, and Illinois history. His scholarship on Grant has been indispensable to Ulysses S. Grant National Historic site. Harriet F. Simon donated her husband's extensive book collection to the site in March 2010, adding over 2,000 monographs to the park library.
The lecture is sponsored by Ulysses S. Grant National Historic Site and supported by Jefferson National Parks Association. It is typically held in October every year.

Last updated: August 4, 2015