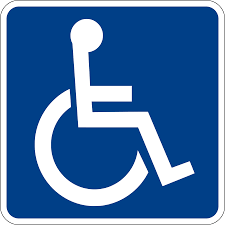 For Those Having Limited Mobility
Tuskegee Institute National Historic Site is accessible by wheelchair users.
The George W. Carver Museum (museum) is accessible on both the ground level and at the rear of the museum.

Restrooms are located on the lower level of the museum and are accessible via elevator.

Wheelchairs are available to use free of charge at the museum and The Oaks on a first-come first-served basis.

Borrowed wheelchairs are to be returned to the pickup location.