Pets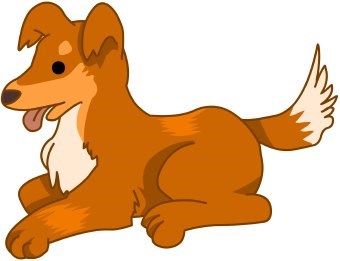 People love their pets because they are a part of the family. With this in mind the Tuskegee Institute National Historic Site allows pets on site. However, there are a few rules to follow.

- Pets are welcome, but must be maintained on a leash.

- Pets are allowed on the campus of Tuskegee University, but not allowed inside Federal buildings, unless they are service animals.

- You are expected to clean up after your pet. Remember to bring the "pooper scooper."
- Do not allow your pet to roam free on campus while visiting the site.
-No exotic animals (pets) such as snakes, uncaged birds, mice, hamsters, turtles, etc. are allowed in Federal buildings.
- You are responsible for any potential harm your pet may cause to others on site, whether park employee, student, or visitor.


If you keep these things in mind you and your pet will have a safe and enjoyable visit to the historic site. Happy visiting!
Last updated: April 14, 2015