Cooperating Association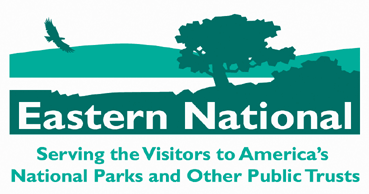 The Site Bookstore is operated and managed by Eastern National, the park's cooperating association.
A portion of proceeds from sales of merchandise is returned to the park to support park needs that fall outside of normal budgeted expenses.
Eastern National also provides financial support to the park for various special functions held in the park throughout the year. For more information visit www.EasternNational.org.
Last updated: April 14, 2015