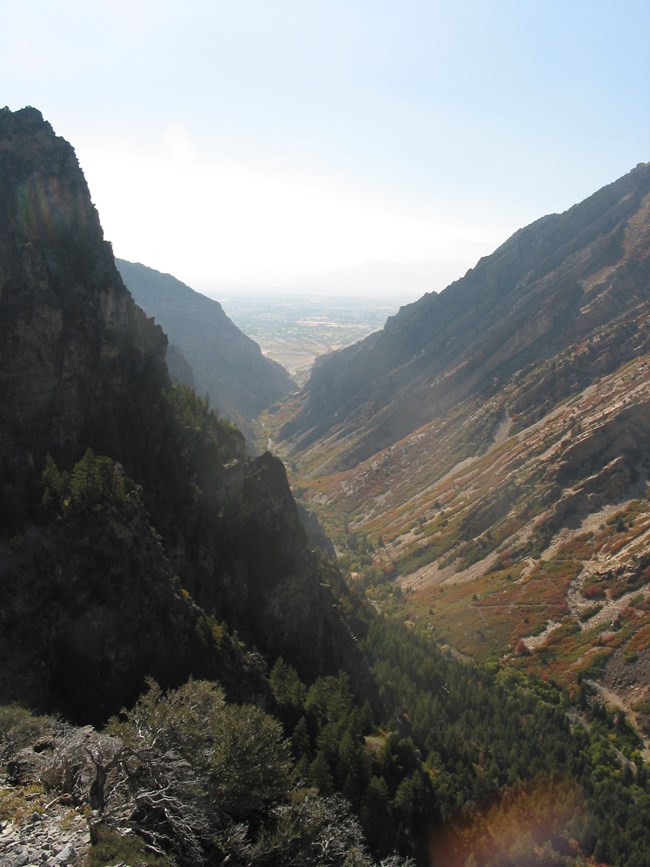 Join Timpanogos Cave National Monument for a day celebrating the NPS Centennial with Arts in the Park!
There will be visual and performing artists painting, drawing, playing music, and creating art along the trail as well as in the cave. Cave tours will be art and NPS Centennial-themed and will last 55 minutes.
Cave tours will be free; however, tickets will be on a first-come first-served basis. Visitors can pick up tickets at the visitor center August 20 beginning at 7:00 a.m. Tours begin at 7:00 a.m. and run every 15 minutes. A special evening program will be held that night at the visitor center at 7:00 p.m.
Starting at 10:00 a.m. there will be arts and crafts for children near the visitor center, creating and exploring how art has played a role in the parks for the last 100 years.
For budding (or already excellent) artists, there will be sidewalk chalk available and an open invitation to create art on the sidewalk.
Artists played an important role in the creation of the National Park Service. Artist created breathtaking depictions of the natural wonders they found, while conservationists raised awareness of the fragility and importance of these lands.
Parking is limited; carpooling is encouraged.
Artists and musicians interested in participating should email bj_cluff@nps.gov or annie_brantley@nps.gov. At that time we will arrange an available time slot(s) with further direction. Come make some great music and/or art in this beautiful place.