George Heber Hansen and Wayne Hansen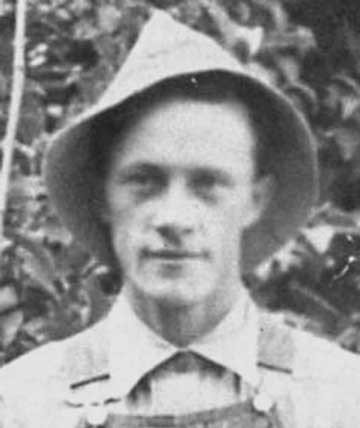 On October 15, 1921 Middle Cave was discovered by Heber (son of Martin Hansen) and Wayne Hansen (eighteen-year-old nephew of Heber Hansen). The Hansens started their day in American Fork Canyon hunting amongst the canyon ledges across from the caves. At lunch Wayne peered through field glasses and noticed what appeared to be another entrance between the two known cave entrances.

Finding no game, they decided to cross the canyon and explore the area where they had spotted this new entrance. After confirming it was a new entrance, Heber and Wayne explored as far as they could using matches until they were stopped by a pit. They dropped several rocks to estimate the depth, noting they would need a rope for further exploration. After finding the cave, they reported their discovery to the family, including Martin Hansen, who at age 74 accompanied the group on their next visit.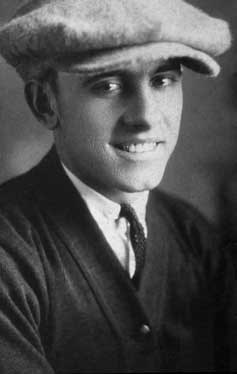 Last updated: February 24, 2015