Explorers, Trappers and Mapmakers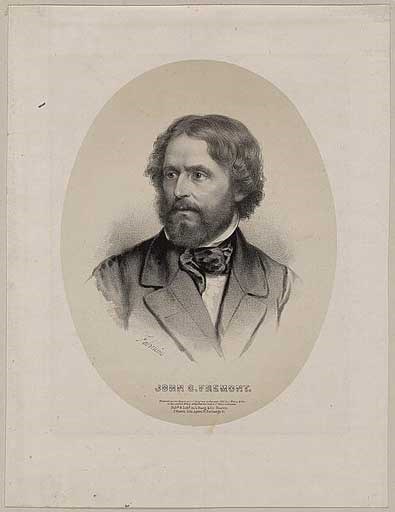 While the Ute people flourished in the valley, Priests Fray Francisco Atanasio Dominguez and Fray Silvestre Velez de Escalante became the first recorded European explorers to enter Utah Valley in 1776. The priests recognized the natural richness of the area and recorded in their journal the promising future that this valley would offer for settlements.

In 1820, fur trappers arrived, though they soon moved north as beaver became scarce by 1830. As more people began to travel through Utah, John C. Fremont led his first mapping expedition along the Wasatch Front in May of 1844. Fremont's records, as well as those from other trappers and explorers, prepared the way for settlement in Utah Valley.
Last updated: February 24, 2015