Plan A Field Trip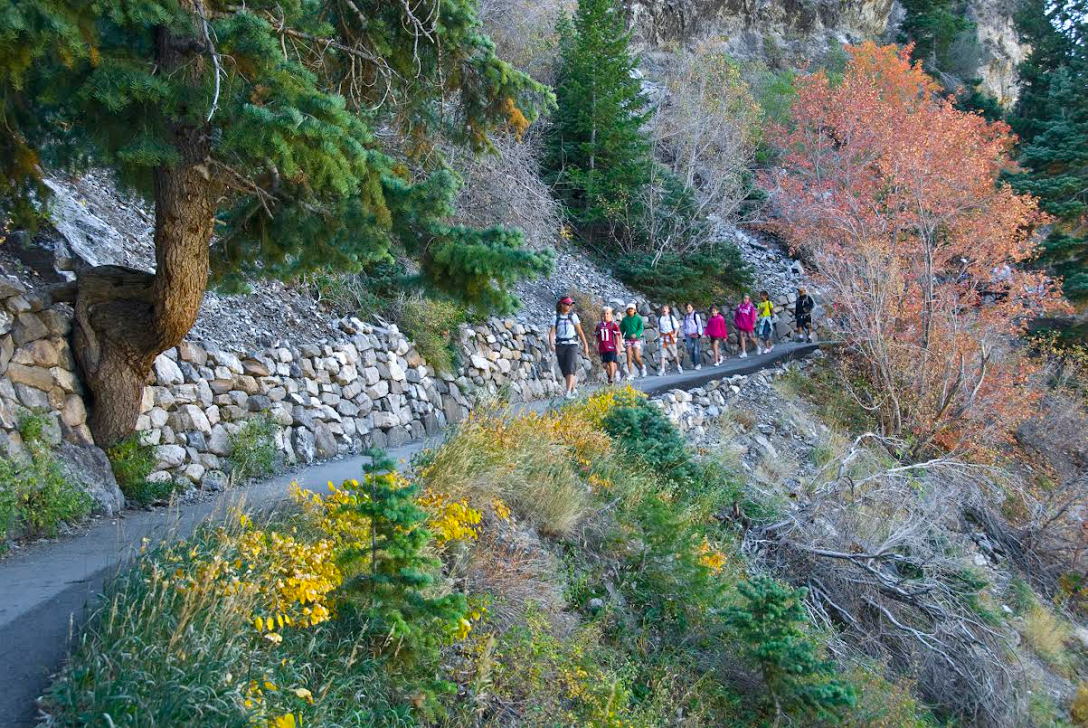 Educational Fee Waiver Basics
A limited number of educational fee waivers are available for the cave tour season.
We recommend no more than 72 students/chaperones per day, to ensure a timely return to your school (bus schedules). Large groups can be divided and visit the caves over two days. Each group entering the caves cannot exceed 18 people, including adults.

Fee Waiver Application Process
For the spring and fall of 2020 you can contact us starting November 1 to request an application. We will then email you the application to be filled out.


Following fee waiver submission, notification of fee waiver acceptance will begin in mid-February.
Important Fee Waiver Notices
School tours are limited to groups of up to 16 students, and must have at least two adults for each tour (no more than 18 people per tour).

Educational fee waivers are not granted on holidays or on weekends.

A fee waiver may be revoked and a bill of collection sent to your school if your group behaves inappropriately, or if the group's activities indicate that the primary purpose of the field trip was recreational rather than educational in nature.
Park Conveniences
Restrooms are available at the visitor center and just below the entrance of the caves.
An assortment of small snack items are sold at the visitor center. Students may eat on the cave trail, but no food or drinks are allowed inside the cave system.
Picnic tables are available at Swinging Bridge picnic area and a few tables are available across from the visitor center.

A 16-minute orientation video is shown on request at the visitor center.

The Western National Parks Association bookstore and gift shop are open daily. A 20% discount is offered to teachers on book sales.

The 1-1/2 mile trail to the caves is strenuous, with a vertical elevation gain of 1,092 feet. For everyone's safety, pets and wheeled vehicles (including wheelchairs and baby strollers) are not allowed on the trail. The visitor center and picnic areas are wheelchair accessible.
Who to Contact
For questions or comments about the fee waiver program please contact:

Sheila Hunt
801-756-5239 ext. 203
sheila_hunt@nps.gov
Contact the park at 801-756-5239 for general questions about the monument and the cave.
Last updated: August 21, 2019