For Teachers
Timpanogos Cave National Monument is excited to be part of your school's continuing efforts towards excellence. The National Park Service has a strong tradition of education and we are proud to promote parks as classrooms. Timpanogos Cave National Monument's Education Program is available to assist educators and teachers worldwide.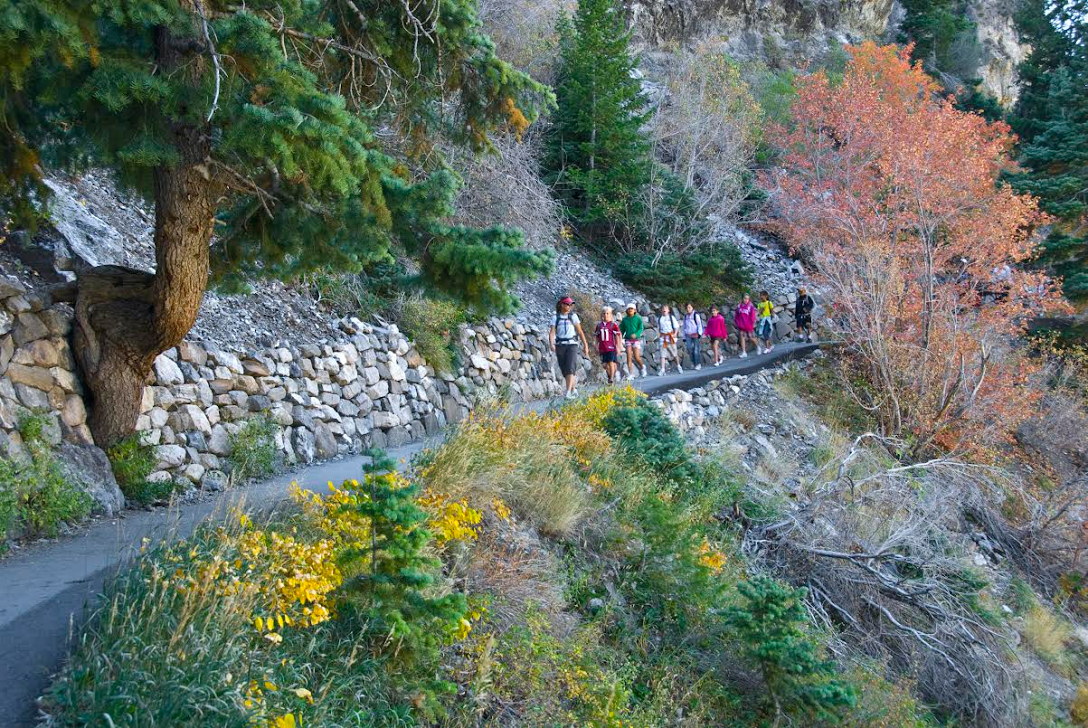 Plan a Field Trip
Educational field trips are offered May - September, season depending. Application period begins November 1.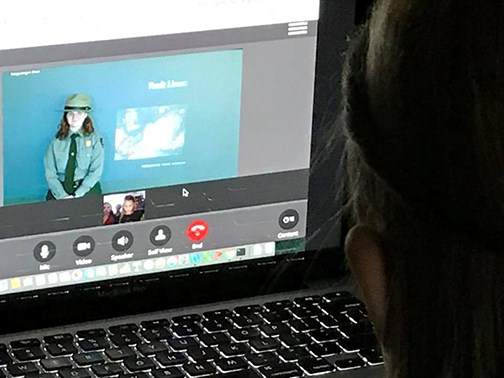 Distance Learning (Virtual Field Trip)
Distance Learning programs are offered between September - March, depending on ranger availability.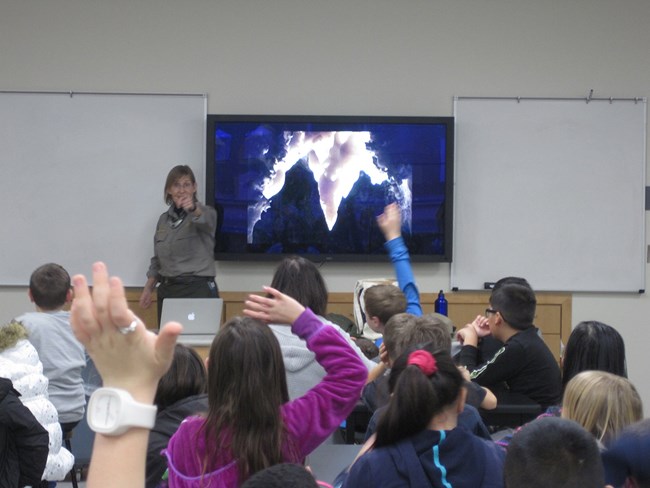 Classroom Visit
Classroom visits are available September - March, dependent upon ranger availability.
Last updated: March 24, 2020