For Teachers

Timpanogos Cave National Monument is excited to be part of your school's continuing efforts towards excellence. The National Park Service has a strong tradition of education and we are proud to promote parks as classrooms. Timpanogos Cave National Monument's Education Program is available to assist educators and teachers worldwide.

To apply for any of our educational programs, download this form, fill out the applicable sections and email it to tica_education@nps.gov.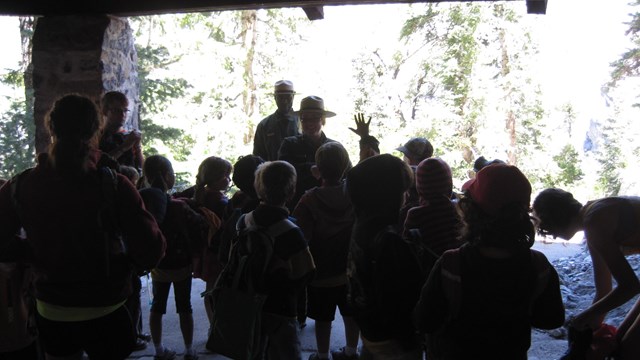 Plan a Field Trip
Educational field trips are offered May - September, season depending. Application period begins November 1 each fall for the next spring.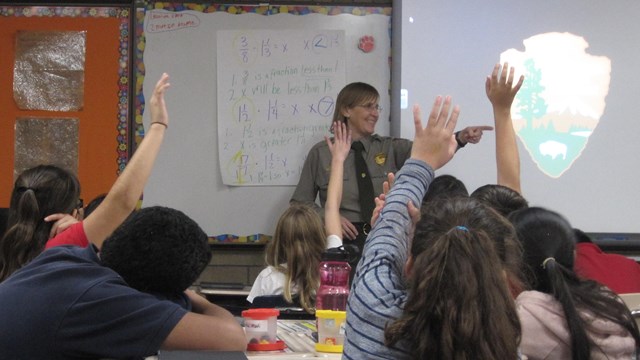 Classroom Visits
Classroom visits are available September - March, dependent upon ranger availability.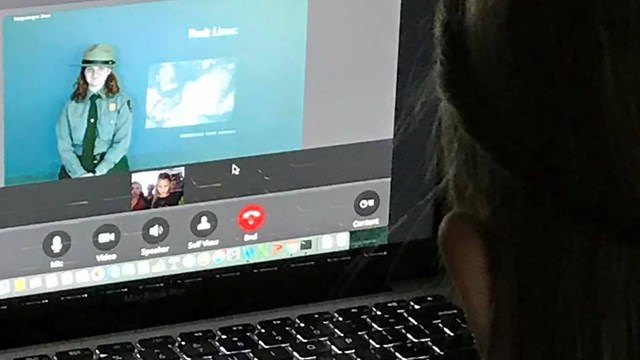 Distance Learning (Virtual Field Trip)
Distance Learning programs are offered between September - March, depending on ranger availability.
Last updated: February 13, 2023