Volunteer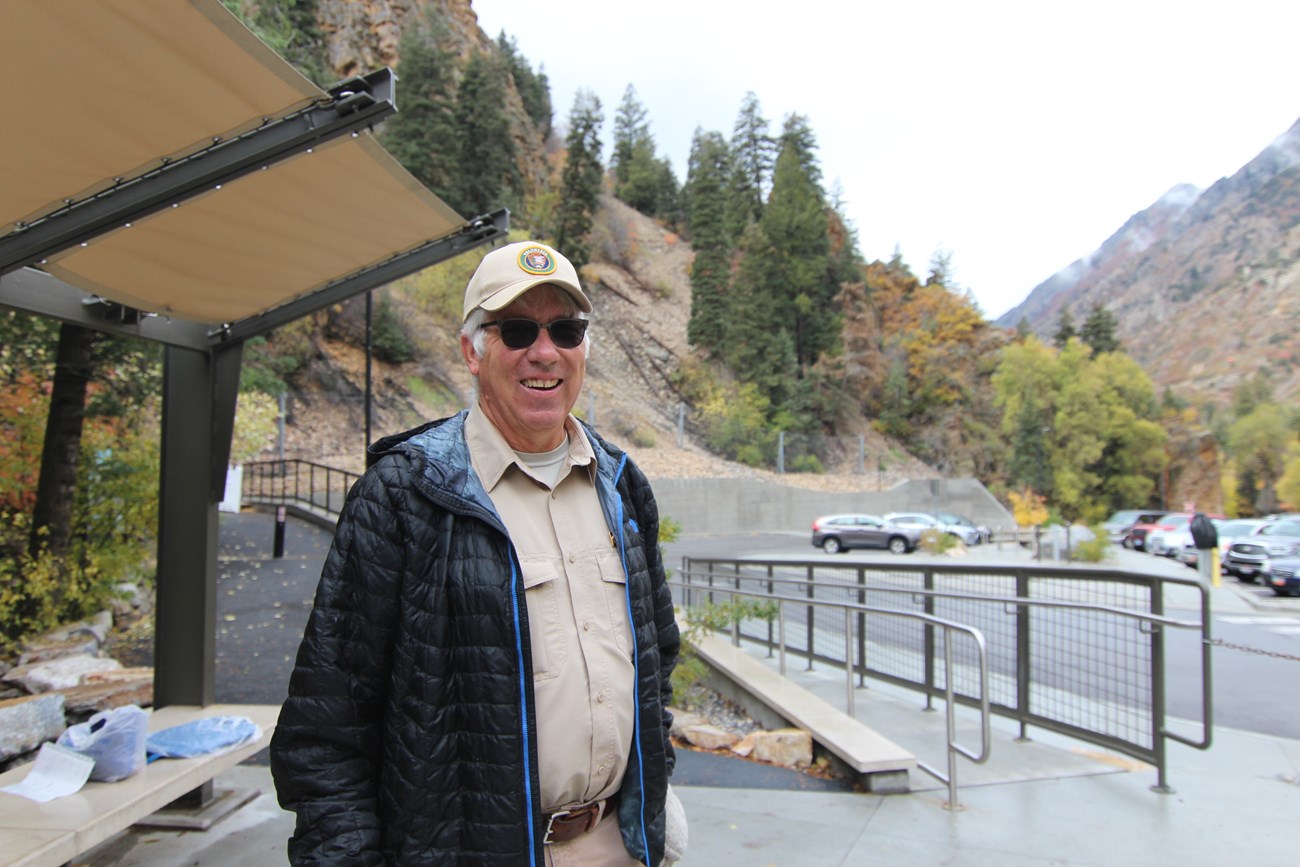 Timpanogos Cave has a very dedicated group of volunteers that come here to welcome locals and tourists from all over the world that come to visit our park. Volunteers gain experience and learn new skills to preserve the natural environment and cultural history of the park.
Volunteers work in almost every aspect of the park operations and help with everything from cave tours to trail maintenance. Have you ever wondered what it would be like to volunteer at a national park? Come volunteer today!
Volunteer opportunities run throughout our season from May-October with trainings happening in May and June. Please contact our
Volunteer Coordinator
if you would like to volunteer or
view current volunteer opportunities at Volunteer.gov.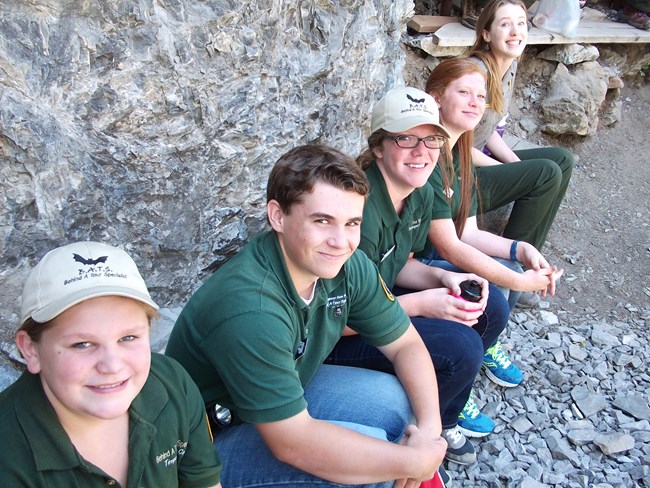 Trail Patrol
Volunteers that help patrol the trail leading to the cave and picnic areas. Trail patrol are there to speak to visitors, help them when visitors are in distress, or remind them about the park's rules. Our trail can be very unpredictable, and volunteers help keep our visitors safe. Training for trail patrol is typically at the end of May.
If you are interested in becoming a Trail Patrol volunteer,
fill out an application online at Volunteer.gov.
BATS (Behind a Tour Specialist)
Youth volunteers from the ages of 14-18 whose primary responsibility is to follow the cave tours and help rangers with anything that may be needed during the tour. They are the last in the tour group to keep everyone together and aid visitors when they need additional assistance.
Applications for BATS are taken April - early June online at Volunteer.gov.
Training begins mid-May and is typically offered at least once a week through mid-June. Training must be completed to volunteer.
Service Volunteers
Service volunteers can have a broad range of responsibilities and can be catered to what the volunteer is interested in. Volunteers can help staff the information desk in the visitor's center, work in cave restoration groups, or assist with revegetation projects. Youth groups and others are welcome to come and work on one-time projects as well, such as projects for Boy Scout or Girl Scout advancement.
If you have an idea for a service project whether you are an individual or part of group, then
please contact our Volunteer Coordinator
.
Internships
Internships are available through Utah State University or students can work independently. Interns work at the park each summer spending their time with three different departments. Interns will learn the ins and outs of what keeps a park running and will learn the skills to apply for federal jobs in the future.
For internship opportunities please reach out to Utah State University or our
Volunteer Coordinator
for independent internships.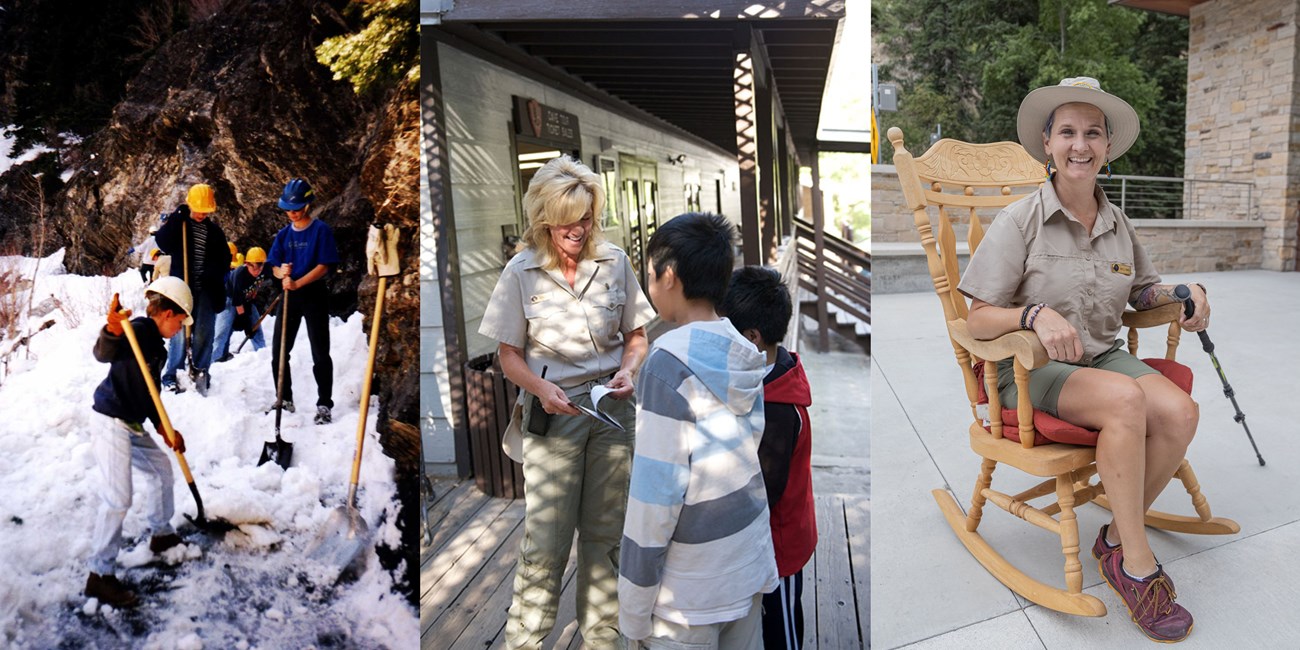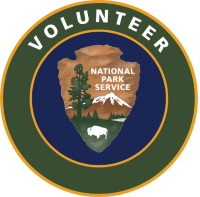 To view any current and ongoing volunteer opportunities please visit Volunteer.gov
or contact our Volunteer Coordinator at 801-756-5239 ext. 301 or
email
for more information.
Last updated: December 6, 2022