Allentown Art Festival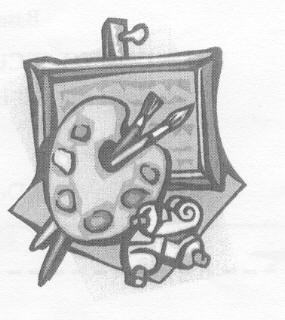 Allentown
Art
Festival
Weekend
Held in Buffalo, NY's historic Allentown neighborhood in early June, the Allentown Art Festival is a unique event.
The Allentown area is bursting with excitement throughout this festival weekend. This two-day festival in the streets of the Allentown Historic Preservation District draws about 450 exhibitors from more than 35 states and Canada and is one of the country's largest and most respected outdoor arts and crafts shows. It is a great opportunity to check out the art, take a leisurely walk, enjoy the people, and visit the Theodore Roosevelt Site, which is right in the neighborhood!
Check TRSite.org for updates on what's going on at the TR Inaugural Site.
Last updated: April 12, 2016