Thing to Do
Tour Indigenous D.C.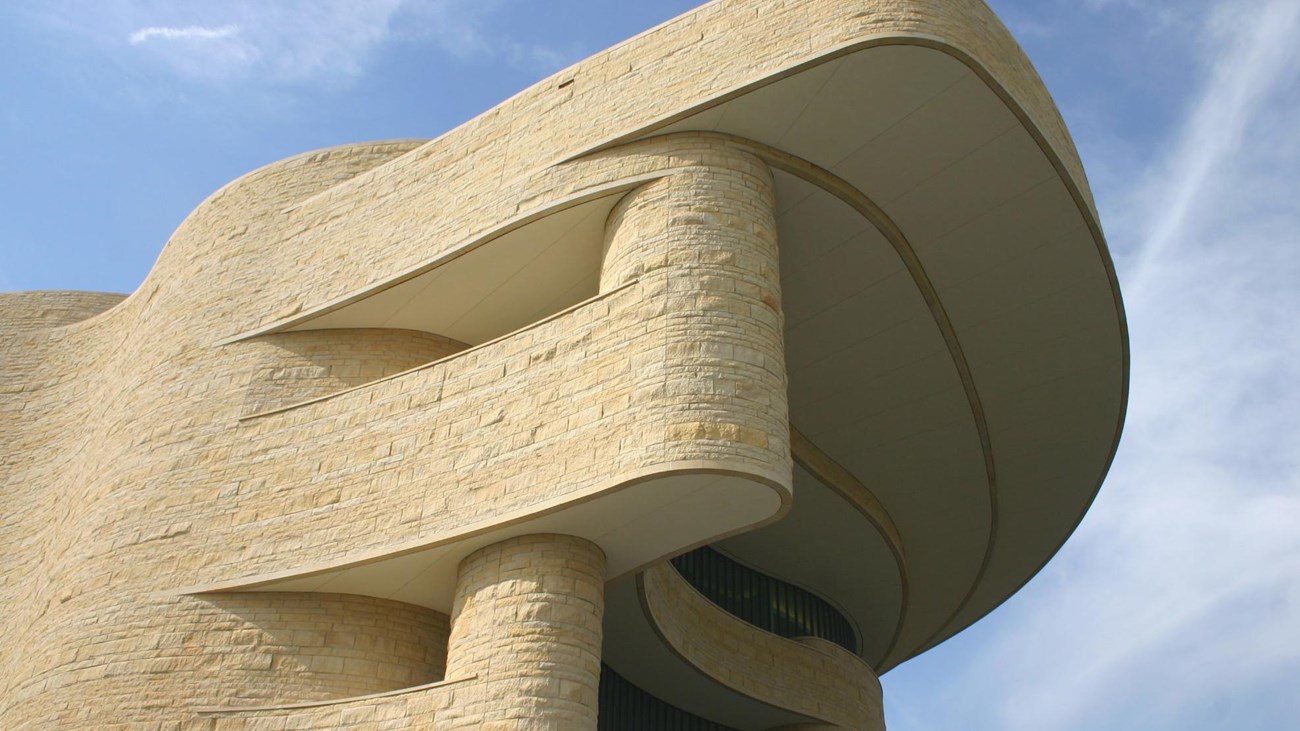 Guide to Indigenous DC
is a walking tour that highlights sites important to indigenous heritage in our nation's capital. Along the tour, learn about important moments in tribal advocacy and policy. See monuments, museums, and a mural that commemorates the Piscataway, the people who originally inhabited the land on which DC now stands.
To take the tour, download the app PocketSights on your GPS-enabled mobile device. The app is available on both the App Store and Google Play. In the app, search for "Guide to Indigenous DC." The tour takes you through a large area of downtown Washington DC, so wear comfortable shoes.
Guide to Indigenous DC Website:
https://pocketsights.com/tours/tour/Washington-Guide-to-Indigenous-DC-2925
As part of your tour, visit the
National Museum of the American Indian (NMAI)
, a Smithsonian museum located on the National Mall. NMAI is a world-class museum with an extensive collection of Native artifacts from across North and South America. Recent exhibitions have included, "Return to a Native Place: Algonquian Peoples of the Chesapeake," and "Nation to Nation: Treaties Between the United States and American Indian Nations."
National Museum of the American Indian
Website: americanindian.si.edu                                      
Address: Fourth Street & Independence Ave., S.W. Washington, DC 20560
Activity
Self-Guided Tours - Walking
Entrance fees may apply, see Fees & Passes information.
Accessibility Information
Smithsonian museums are accessible by wheelchair and many exhibitions offer closed captioning. Throughout Washington DC, cars bearing disability tags from any state can park in designated parking spots or park for twice the posted time in a regular spot. The DC Metro is considered relatively accessible and more information can be found on their
website
. 
Last updated: January 28, 2021